"Leading in Alignment & Wholeness Using Neuroscience & Mindfulness"
Presented by: Due Quach
Join Tri-State HRMA on Thursday, November 3rd, 2022 at 5:30pm to learn about becoming a more effective leader by combining neuroscience and mindfulness. We will activate and strengthen neural networks that enable us to be more present, responsive, resilient, innovative, collaborative, and inspiring.
Having started life in poverty as a refugee in inner-city Philadelphia, Due Quach turned to neuroscience to heal the long-term effects of trauma, graduating from Harvard College and the Wharton School of Business. She founded Calm Clarity to share the mind-hacking tools that enabled her to overcome limits and build a successful international business career. Due's powerful story is featured in The Portal, a beautiful documentary film about meditation as a portal for healing and transformation.
https://www.youtube.com/watch?v=-LXJl3pcc8k
This session will provide an opportunity to learn and practice techniques that can rewire the brain to align and integrate our whole self so we can tap into the wisdom, compassion, and strength that naturally arises when people stop disowning marginalized aspects of themselves.
Due's book, Calm Clarity, may be purchased in advance on Amazon for her signing at the meeting.
Approved for 1.25 SHRM PDCs
Approved for 1.25 HRCI General Credit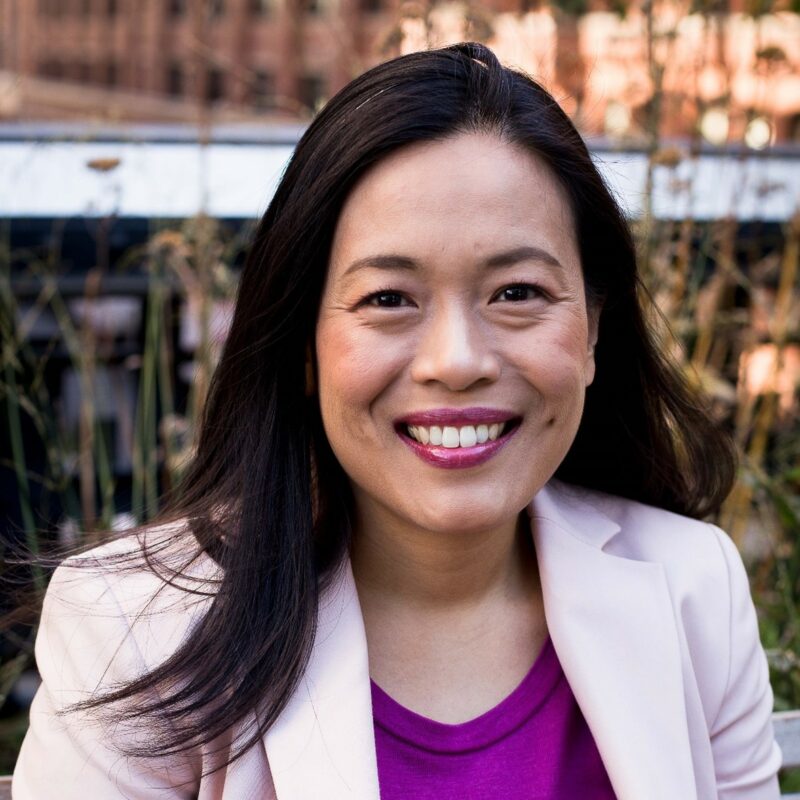 Due Quach (pronounced 'Zway Kwok') is the author of Calm Clarity: How to Use Science to Rewire Your Brain for Greater Wisdom, Fulfillment and Joy, one of Fast Company's best business books of 2018. She started Calm Clarity as a social venture in 2013 to improve collective well-being, develop inclusive leaders, and create a world where all human beings and communities thrive together. Calm Clarity combines neuroscience and mindfulness to heal trauma, address disparities in mental health, develop inclusive leadership skills, and deconstruct unconscious bias.
Due draws from her life experience navigating and addressing inequity, bias, and marginalization to provide guidance on how to steer brain development to build high-performing, inclusive, and diverse organizations. She guides organizations to build cultures that support people to bring their full selves to work, embody the highest expression of who they are, and collaborate to fulfill the organization's greater vision and purpose.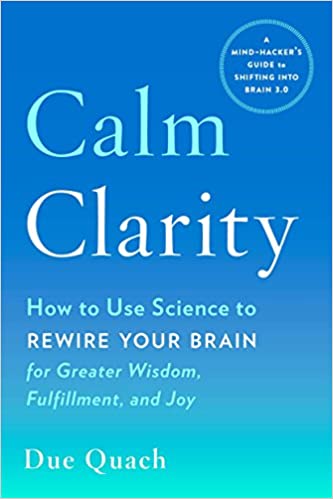 Thank You to our November Meeting Sponsor:

Meeting Location:
The Westin – Mt. Laurel
555 Fellowship Road
Mt. Laurel, NJ 08054
---
Meeting Agenda:
5:30pm: Networking
6:00pm: Dinner begins
6:30pm: Tristate Welcome and Updates
7:00pm: Legislative Update
7:15pm: Speaker Presentation
8:15pm: Wrap-up and More Networking
---
We look forward to seeing you!
Go Back