The Society for Human Resource Management (SHRM) recently awarded the Tri-State Human Resource Management Association its prestigious Excel Platinum Award for Tri-State HRMA's accomplishments in 2018. The award aligns individual chapters and state councils' activities with SHRM's aspirations for the HR profession.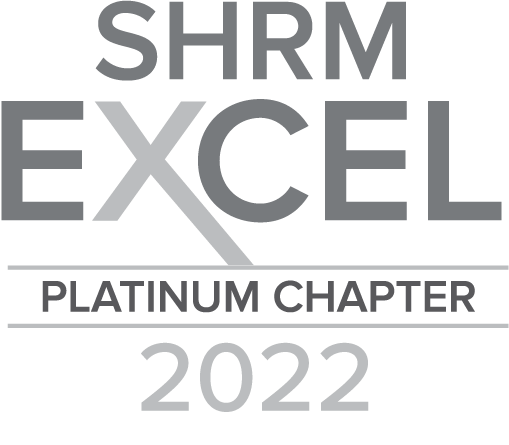 2022 Platinum Excel Award
2014, 2015, 2016, 2017, 2018, 2019, 2020, 2022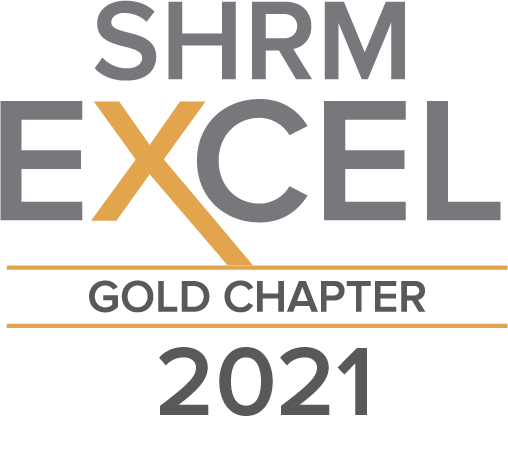 2021 SHRM Gold Excel Award
2012, 2013, 2014, 2021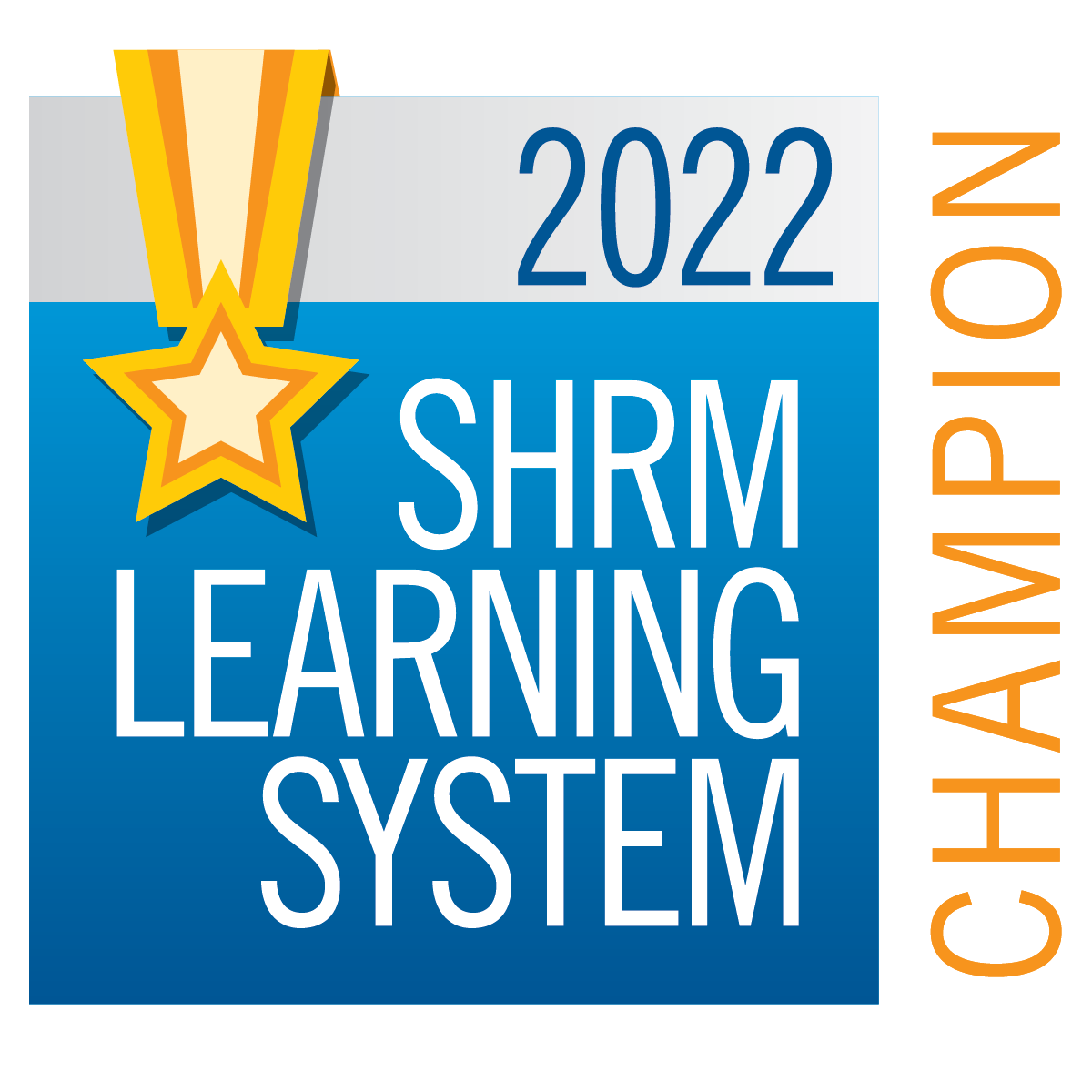 2022 SHRM Learning System Champion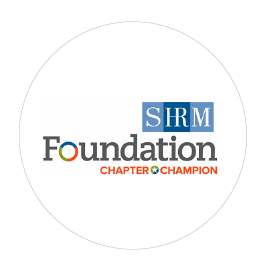 SHRM Foundation Chapter Champion
2017, 2016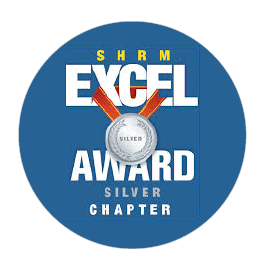 SHRM Silver Excel Award
2016, 2015, 2011, 2010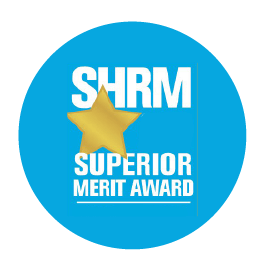 SHRM Superior Merit Award
1989 – 2009, Highest annual recognition given by SHRM to an outstanding chapter. The award recognizes professional chapters of SHRM for their exceptional ability in operations, the professional development of chapter members, promotion of the profession and support of SHRM in partnership.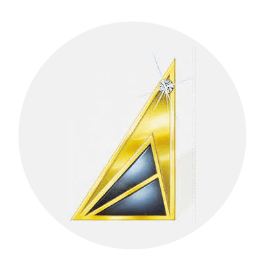 SHRM Pinnacle Award
2008, The SHRM pinnacle award annually recognizes state councils and chapters for creating programs that solve local workforce challenges and surpass the standard activities of SHRM affiliates.
What Our Members Have To Say:
"The best-kept secret about Tri-State HRMA is the wealth of resources and willingness of members to help fellow members."
Jerry Hampton
Major Account Specialist, Primepoint LLC, Member since 2003
"I've been a member for more than 30 years and I can tell you that we're an inclusive, funny group of people. Tri-State HRMA is more than just professional development — it's personal, as well. You really get to network and become friends with so many outstanding people."
Bob Witkoski
SPHR, SHRM-SCP, Director, Human Resources, The Michaels Organization, Member since 1985
"With only joining the group a few months ago, I have felt nothing but welcome at the meetings and events I have been to. I am glad I made the right move to join Tri-State HRMA."
"Little did I know that in addition to forming partnerships and strong networks, I would also develop friendships lasting me a lifetime. I love Tri- State HRMA because it is the only group that has figured out how to grow and learn together professionally, while having fun at the same time. I couldn't ask for a better group of people to be a part of and grow with."
John Romaska
Tri-State Member
Join the Growing community of 300+ HR profesionals.
Become a member Today!
Get Started