If you're a college student and you're interested in a career in HR – we're here to support your vision. As the local SHRM affiliate chapter in Burlington County, Camden County, and Gloucester County, we provide a plethora of networking opportunities, and educational resources for future HR professionals.
Tri-State HRMA Sponsors Rowan University SHRM Student Chapter
Congratulations Rowan University SHRM Student Chapter for the 2010 SHRM Student Chapter Merit Award winner! We look forward to your future successes. We invite all university students from the tri-state area to join Tri-State HRMA at a special student rate.
Become a Member
South Jersey College Students: Apply for Scholarships
We provide two $500 scholarships for seniors. To apply, students must be an active member of SHRM, be enrolled in the Human Resource Management Specialization and have at least a 3.0 GPA. All applicants must also submit an essay and resume.
Apply Now
Members of the student chapter are invited to attend our monthly meetings and annual conference to network and learn more about HR topics. In addition, our members have hired Rowan students as co-ops, while still in school and as full-time employees when they graduate.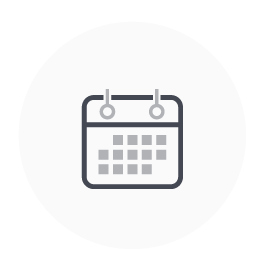 Monthly Meetings
Once a month, we gather to discuss a variety of hot HR topics around human resources management development.
View Upcoming Events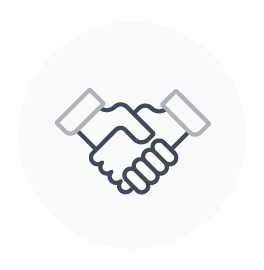 Networking Opportunities
Our motto is, you're only as strong as your network. That's why we host a variety of events throughout the year to get our 300+ members connected to each other. Our student members also enjoy 24/7 access to a directory list of each and every member in our chapter to foster relationships, seek mentor-ship, and learn from local professionals.
Become a Student Member Today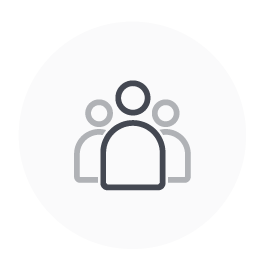 Committees
Are you a young professional? Seasoned executive? College student? Sign up for one of our committees. In the small and intimate setting of a committee, you can learn from your HR peers. Become a member and sign up for one of our committees today!
Join Now
What Our Members Have To Say:
"Little did I know that in addition to forming partnerships and strong networks, I would also develop friendships lasting me a lifetime. I love Tri- State HRMA because it is the only group that has figured out how to grow and learn together professionally, while having fun at the same time. I couldn't ask for a better group of people to be a part of and grow with."
John Romaska
Tri-State Member
"I was recruited to my current company by a friend at Tri-State. I would not be certified had it not been for Tri-State's encouragement and the study group. More importantly, many of my closest friendships were formed at Tri-State. So, in a nutshell, every aspect of my career and personal life has been positively impacted by Tri-State."
Sue Learn
SPHR, SHRM-SCP, VPHR, AVL Digital Group, Member since 2003
"There's tremendous value in becoming a Tri-State HRMA Member regardless of your career stage – whether you're a seasoned HR executive or someone new to the HR profession."
Susan Jarnagin
Sr. Benefits Consultant, Gallagher, Member Since 2011
"I've been a member for more than 30 years and I can tell you that we're an inclusive, funny group of people. Tri-State HRMA is more than just professional development — it's personal, as well. You really get to network and become friends with so many outstanding people."
Bob Witkoski
SPHR, SHRM-SCP, Director, Human Resources, The Michaels Organization, Member since 1985
Join the Growing community of 300+ HR profesionals.
Become a member Today!
Get Started