Pay Equity – What's Required, What's Real and What's Right
Presented by:
John Baldino, MSHRD SPHR SHRM-SCP
President, Humareso
Pay equity is one of the hottest topics today, but it's more than just trendy. It's imperative. First, what is required by the law?  There has been much talk about compensation equity being forced upon companies, but is this true?  I will unpack the law as written as well as some case law to correlate.  Secondly, what is really happening in the marketplace?  Organizations are beginning to understand the results of analytical study, but are still falling short in actually comprehending how to do the analysis. This leaves a door open for a competitive advantage.  Organizations must consider how they participate in talent acquisition and talent retention through the use of this pay equity analysis and then how to communicate internally.  These are real considerations for the modern talent pool. And thirdly, what is the right thing to do?  How companies choose to market their companies is a reflection of organizational values.  What's right for your organization might surpass the base minimum of the law and that might be just what you should be doing.
Approved for 1.25 SHRM PDCs
Approved for 1.25 HRCI credits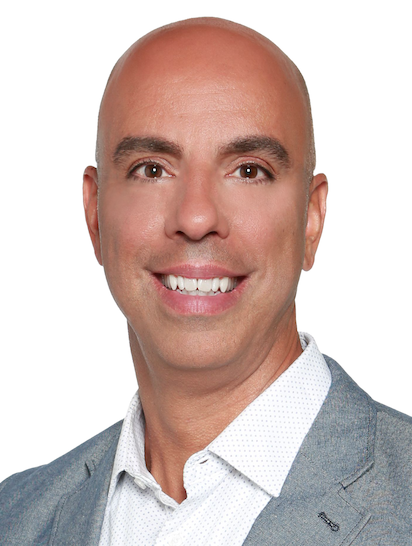 With 29 years of human resources experience, John's passion of setting contributors and companies up for success is still going strong.  John is a keynote for US and International Conferences where he shares content and thoughts on leadership, collaboration and innovation, employee success, organizational design and development as well as inclusion and diversity.  He is the most recent winner of the Greater Philadelphia HR Consultant of the Year award. John is currently the President of Humareso, a global human resources consulting firm, and the proud dad of 3 amazing young adults.
Registration
Members & Students: $20
Guests: $25
Meeting Agenda:
12:30pm: Opening Remarks and Sponsor Message
12:45pm: Program
1:45pm: Questions and Networking
All attendees will receive a link to the Zoom Meeting Webinar on March 11th at 8:00am. The link will be sent to the email that you used to register. If you would prefer the link to be sent to a different email, please let us know at
admin@pdjonesassociates.com
.
Thank You to our March Meeting Sponsor: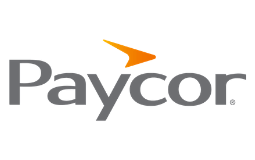 Go Back