"Rediscovering Conflict"
Presented By: Kerry Bayles
ReDISCovering Conflict takes a new look at an old problem- conflict. In this keynote we explore conflict in a revolutionary way by using the lens of our personalities. Using the four personality styles represented by the Take Flight Learning birds, we will look at how personality styles play into conflict development, duration, and resolution. Participants will learn how to read interpersonal cues to better understand the styles of others, and they will gain deep insights into how to apply style wisdom to create positive outcomes during conflict.
This keynote will show conflict in a new light, as an opportunity for growth and creativity. By learning how to look at each developing situation through the eyes of Eagles, Parrots, Doves, and Owls participants will be able to see the roots of conflict forming much sooner, understand the triggers and de-escalators for each style, and be able to implement new tactics for employing successful conflict resolution.
The ReDISCovering Conflict Keynote will enable participants to:
Identify when style is as an underlying cause of conflict
Recognize why each style embraces or avoids conflict
Use style to reduce the number of conflicts that escalate
Implement strategies to manage conflict tactics used by each style
Flex their style to bridge to others during conflict
Shift from placing the blame to fixing the problem
Turn conflict into a constructive force
Approved for 1.25 SHRM PDCs
This program is pending HRCI credit approval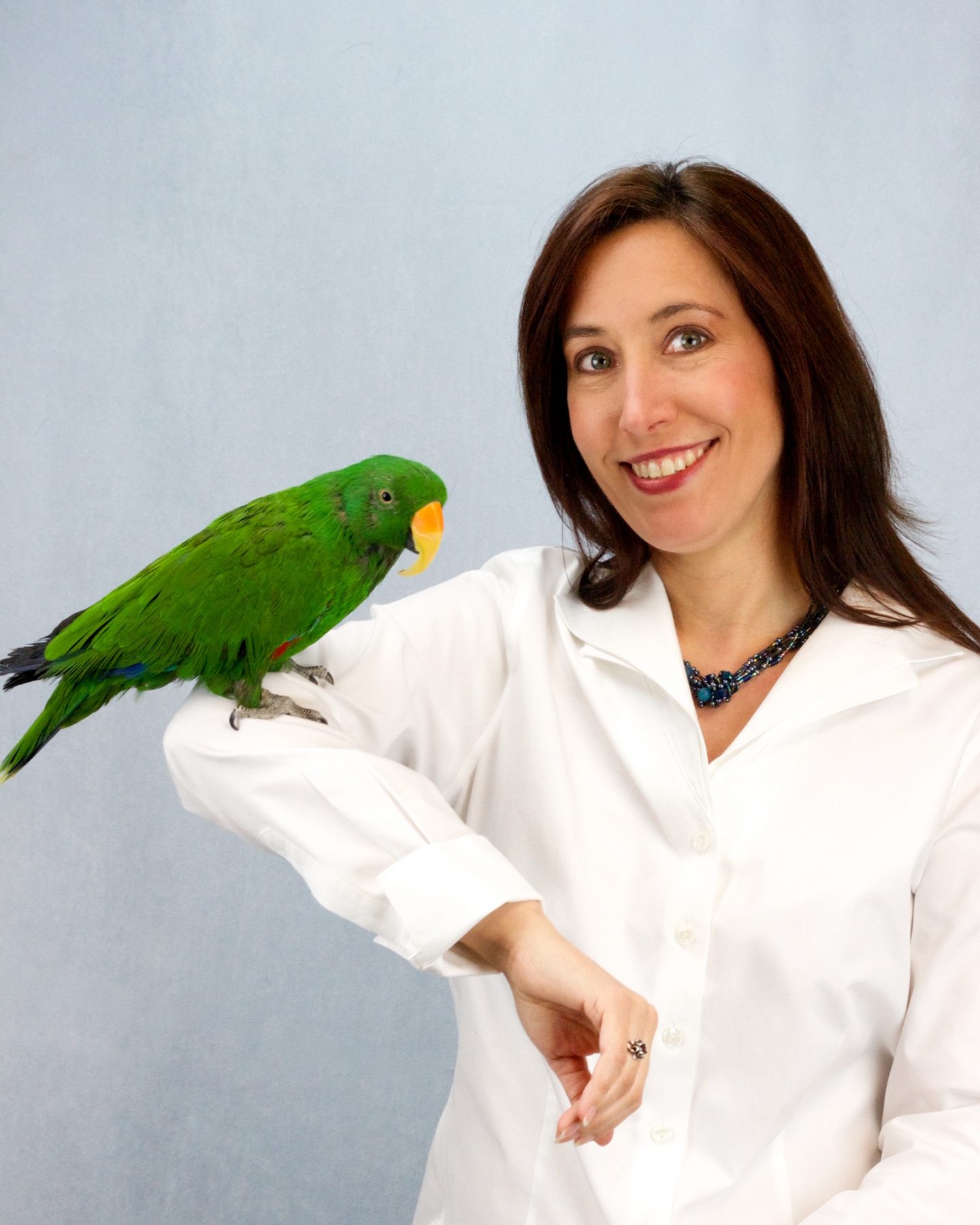 Kerry Bayles has been using the DISC personality assessment for 25 years. She has Master's Degree in Education and taught psychology and history in high school and community college for 11 years. She's been leading DISC training sessions and delivering keynote speeches across the United States, Canada, and Mexico since 2010. As Vice President of Learning and Development with Take Flight Learning, Kerry has been involved in the creation of several DISC-themed training programs, as well as running the corresponding Train-the-Trainer sessions.
Clients include Pepsi, TD Bank, Temple University, the FDA, Estee Lauder, GE, Johnson & Johnson, The World Bank, The Philadelphia Eagles etc. Take Flight Learning is proud to have been repeatedly recognized as one of the Fastest Growing Companies & Best Places to Work in Philadelphia (by the Philadelphia Business Journal). The program you are about to experience is based on Taking Flight with DISC, which was named The Best Personality Training Program in the US by CV Magazine.

Meeting Location:
Salon 2 & 3
555 Fellowship Road
Mt. Laurel, NJ 08054
Meeting Schedule:
Registration/Networking:
5:15-6:00pm
Dinner/Tri-State Business/Legal Update:
6:00-7:00pm
Speaker:
7:00-8:00pm
Go Back