Rescheduled from April 2022
Restrictive Covenants, Non-Compete Agreements and Illegal Interview Questions
(How HR Professionals Should Navigate Them)
Presented By: Stephen E. Trimboli
HR professionals frequently advise on restrictive covenants and non-compete agreements. But have you considered how such agreements may affect your professional development and career advancement when you are considering alternative career opportunities?
HR professionals also offer advice regarding illegal interview questions. But how should HR professionals respond when they themselves are confronted with an illegal question during an interview?
This discussion, targeted to HR professionals, will address these issues. We will discuss what to look out for if you are asked to sign a restrictive covenant/non-compete agreement, describe the limits of their enforceability, and suggest what to if you are looking to move on after having signed one. And we will suggest "best practices" to follow when an HR professional responds to a question during an interview that should never have been asked.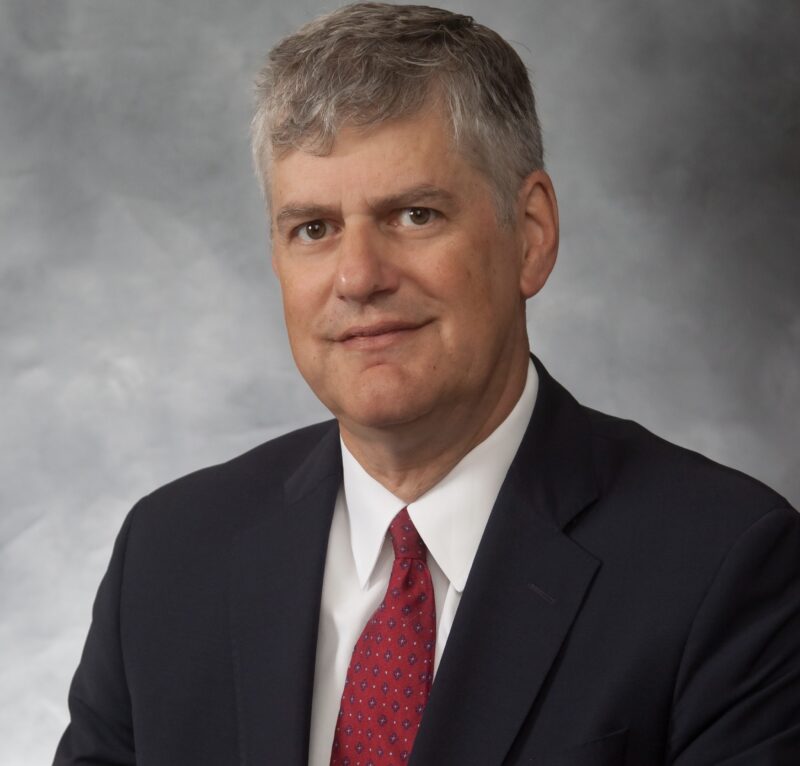 Stephen E. Trimboli is a founding member of the law firm of Trimboli & Prusinowski, L.L.C., located in Morristown, New Jersey. Mr. Trimboli specializes in labor and employment law on behalf of management, representing public and private sector employers in the full range of labor and employment law issues. His practice also includes commercial litigation, administrative law, occupational safety and health law, interest arbitration, police and fire disciplinary hearings, pension law disputes, appeals, wage and hour law, and EEO compliance. He is a member of the New Jersey chapter of the Federal Bar Association, the New Jersey State Bar Association, and the Morris County Bar Association, where he chairs the Administrative Law Committee. He is a graduate of the Johns Hopkins University and the New York University School of Law. He has been recognized by the Partnership for a Drug-Free New Jersey "for his unwavering dedication to the Substance Abuse Prevention Community of New Jersey." He serves on the Board of Directors of Preferred Behavioral Health, and the Board of Directors of Oaks Integrated Care. He is recognized by "Super Lawyers" and "Best Lawyers in America" in labor and employment law.
Time: 5:30 – 6:30pm
Cost: $0
Location: Virtual via Zoom
Go Back