"Expanding the Gender Conversation: Supporting Transgender & Nonbinary Inclusion"

Presented by: Amelia J. Michael (they/she)
The world of work is evolving, and with it comes an increased need to understand and support diverse gender identities. But how can HR professionals lead the way in fostering inclusivity for transgender and nonbinary employees? How can we move beyond traditional binary views and truly embrace the gender spectrum in our workplaces? Join Amelia for a conversation about gender inclusivity, where we'll tackle pressing questions, dispel common misconceptions, and provide actionable strategies to nurture an environment of respect and understanding.
By expanding our understanding of the gender conversation, we not only create a more inclusive workplace but also embrace the unique perspectives and experiences these employees bring to the table.
Approved for 1.00 SHRM PDC's
Approved for 1.00 HRCI General Credit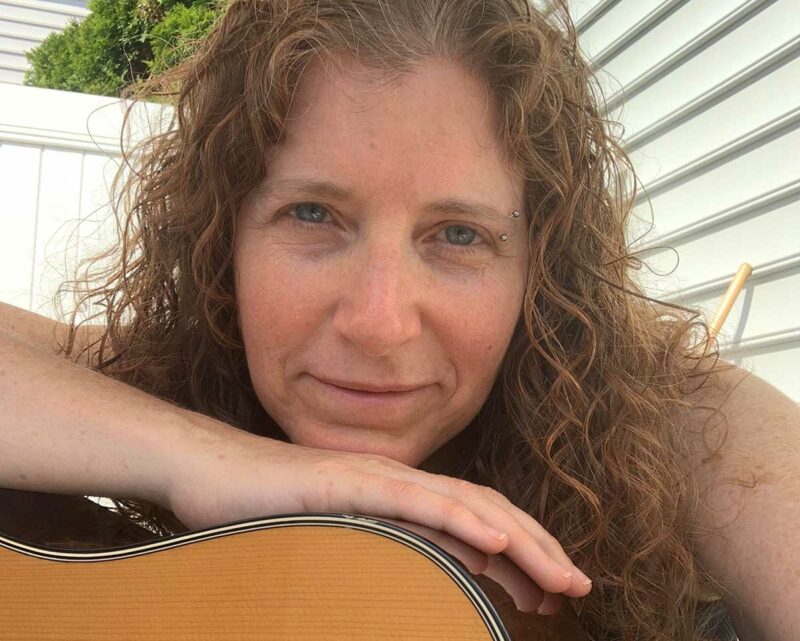 Amelia began their journey in social justice during their teens with an underground feminist movement in Israel that aimed to raise awareness about consent. That experience steered them towards becoming a certified crisis and domestic abuse counselor in Pennsylvania, contributing as an emergency room volunteer and subsequently expanding into private counseling.
After co-owning and operating an IT firm for 15 years, Amelia founded Aikotek LLC, a certified small, LGBTQ owned business, focusing on the overlooked aspect of IT companies: educating users on technology and bridging the human-machine communication divide. In 2018, they co-founded Polycute.com to serve the LGBTQ+ community with unique greeting cards and gifts that celebrate and normalize all identities and genders.
Certificates in Diversity and Inclusion from Cornell University accentuated their advocacy for gender and LGBTQ+ inclusiveness. Amelia's continued work with these marginalized communities inspired them to launch Aikotek's Gender Inclusion for Business Program, as well as their coaching programs. They coach family members who struggle to adjust, understand, or accept a loved one's LGBTQ+ truth. These combined experiences led Amelia to develop their specialty: helping people become comfortable with the things that make them uncomfortable. Amelia offers a space for people to acknowledge their discomfort, to "not know what they don't know," and to ask questions without fear of judgment.
When they are not working or championing social justice, Amelia enjoys a regular yoga practice and a daily meditation practice. They also teach meditation on an individual basis. Amelia is the lead singer of Jayde, a local NJ band that plays rock, blues, and R&B, and they love to record vocals for artists upon request. Their motivation and greatest source of joy comes from their favorite human, their daughter, Sagan.
Lecture Details:
When: Tuesday, October 10, 2023
Time: 12:00 – 1:00pm ET
Cost: $25
Location: Virtual via Zoom
All attendees will receive a Zoom link to the Lecture on the morning on October 10th at approximately 9:00am ET. The link will be sent from Constant Contact to the email that you used to register.
Go Back