"Psychological Safety – More Than a Buzz Word"
Presented by: Adrianna Gabriel-Miller
In a day and age, where workers are voting with their feet, your people strategy must be created with Psychological Safety in mind. Far more than just a buzzword, Psychological Safety is one of the most important enablers for creating a high- performance culture in any company.
Employees that feel safe are more innovative, more likely to take initiative, and are often more inclusive. This interactive discussion will help you to better understand the importance of creating a psychologically safe environment for yourself and your team and offer strategies you can use to influence your organization.
Pending 1.25 SHRM PDCs
Pending HRCI Credit Approval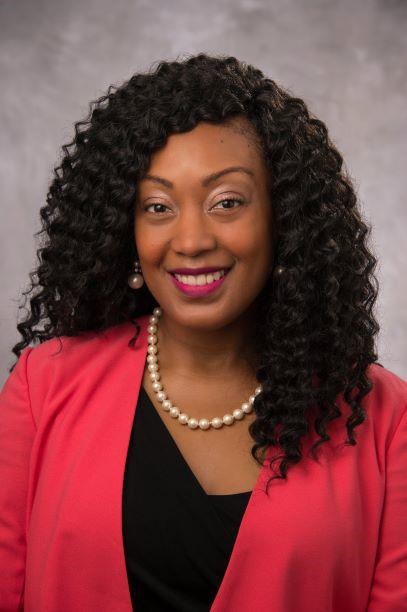 As Vice President of Executive Coaching at CCI Consulting (www.ccicconsulting.com), Adrianna works with organizations as a trusted partner to develop and implement strategic talent solutions that meet the evolving needs of leaders in today's rapidly changing world. Known for her ability to design and deliver high quality learning events, Adrianna creates tailored solutions which integrate theory and practice. She also specializes in helping clients to create diverse, equitable, and inclusive cultures where all employees can feel a sense of belonging. She approaches this work with a passion for people, a bias for action, and a drive towards continuous development. Adrianna holds a Bachelor of Science in Industrial and Systems Engineering from Rutgers University. She completed her Master of Science in Organizational Dynamics at the University of Pennsylvania with concentrations in Organizational Consulting and Executive Coaching.
Thank You to our November Meeting Sponsor: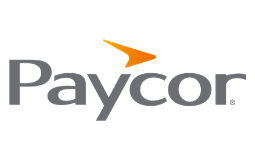 Meeting Location:
The Westin – Mt. Laurel
555 Fellowship Road
Mt. Laurel, NJ 08054
---
Meeting Agenda:
5:30pm: Networking
6:00pm: Dinner begins
6:30pm: Tristate Welcome and Updates
7:00pm: Legislative Update
7:15pm: Speaker Presentation
8:15pm: Wrap-up and More Networking
---
We look forward to seeing you!
Please note that video images and voice recordings may be taken during this meeting and other Tri-State HRMA events for use in the chapter newsletter and on social media. By attending this event, you are consenting to such use. If you object to the use of your image or voice, please contact our administrator, PD Jones and Associates, to discuss your options.
Go Back