Building Resilience in Difficult Times – Skills For Coping With Stress and Anxiety
Presented by:
Carol Boylan, MSS, LCSW
November is National Family Caregivers Month. Many of us help older, sick, or disabled family members, friends and neighbors every day. We have 53 million Americans identifying as unpaid caregivers, which represents more than one in five Americans (21 percent of the adult population). Most caregivers find purpose in giving to another person and are glad to do it, but the demands are heavy and over time we can become stressed and we begin to feel anxious and depressed as our stamina wanes.
Covid 19 and the social unrest of the past two years have given an added burden to caregivers along with non-caregivers. Stress levels have risen, and people have expressed concern that they are having trouble juggling their responsibilities between family and work. Fear and uncertainty have increased as workers return to office jobs and HR administrators juggle the difficulties of retaining and hiring staff for many businesses.
We are under increasing pressure as anxiety is on the rise. How do we manage our anxiety? How do we build our resilience and remain calm and centered amidst such uncertainty?
Resilience is the process of adapting in the face of adversity or significant sources of stress—such as family and relationship problems, serious health problems, or workplace and financial stressors. As much as resilience involves "bouncing back" from these difficult experiences, it can also involve profound personal growth.
This presentation will be interactive, and you will gain an understanding of the effects of stress and how stress impacts our minds and bodies along with learning a variety of mindfulness skills to manage stress levels and reduce anxiety caused by fear and worry.
Approved for 1.25 SHRM PDCs
Approved for 1.00 General HRCI Credits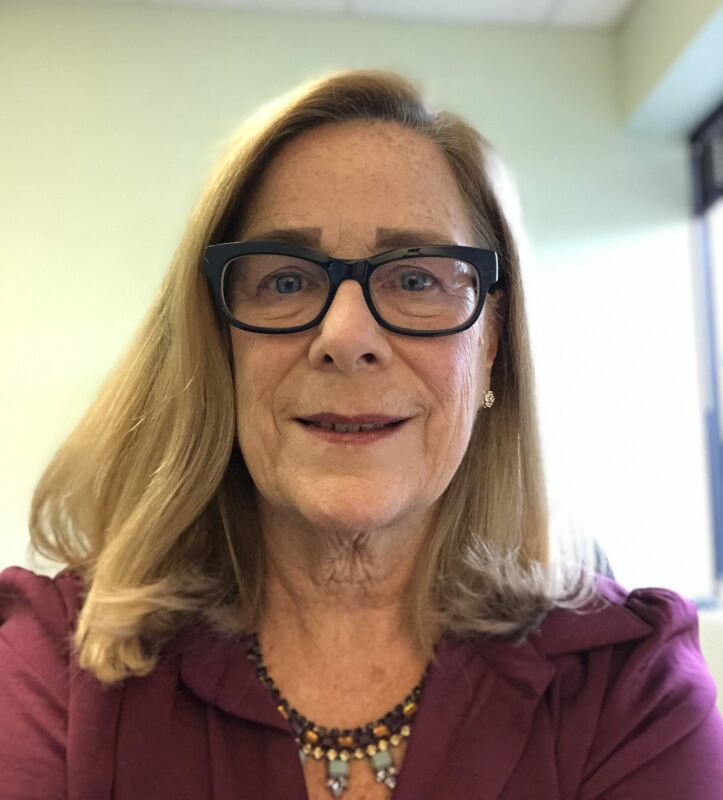 Carol Boylan is a licensed clinical social worker with over 25 years' experience as a psychotherapist. She received her master's in clinical social work from Bryn Mawr College. Carol has worked on research projects addressing mental health along with engagement and retention of frontline hospital workers. Carol has published articles on impact of trauma and secondary trauma, holistic treatment approaches for people with mental health conditions in medical settings, managing conflict and aggression in workplace environments. Carol has led workshops with corporations, hospitals, non-profit organizations on mental health topics related to self-care, stress management, managing aggression and understanding trauma. She has lead leadership trainings for hospital management, worked with frontline hospital caregivers coping with grief and loss and presented on understanding mental health issues.
Carol was a director for a psychiatric medical care unit within a 500-bed hospital for twenty years. Carol recently shifted her purpose from administrator to therapist for individuals and families. As a psychotherapist, her work has made her critically aware of the importance to demonstrate compassion, genuineness and willingness as she sits with her clients in a safe environment that is strength-based and allows the person to reach their full potential by embracing concepts of hope, empowerment, and self-determination.
Thank You to our November Meeting Sponsor:


Registration:
Members: $25
Guests: $30
Students: $10
Meeting Agenda:
6:00pm: Tri-State Welcome and Updates
6:20pm: Networking
6:40pm: Legislative Update
6:55pm: Speaker Presentation
7:55pm: Wrap-Up and More Networking
All attendees will receive a Zoom link to the Virtual Monthly Meeting on November 4th at 8:00am. The link will be sent to the email that you used to register.
Go Back