"Identifying, Coaching And Developing Quiet Leaders"
Presented By: Lorraine McCamley (Boldly Quiet Consulting)
Quieter professionals are often passed over because they don't fit the stereotypical picture of a powerful, charismatic leader.  Research has shown, however, that introverted leaders are often more effective than their extroverted counterparts.  In this session, we will look at the unconscious bias that many organizations have against introverts, how HR can identify high-potential introverts that may normally be overlooked, develop these introverts into authentic leaders who don't feel they have to pretend to be extroverts, and, most importantly, coach introverted executives who may withdraw during periods of stress or change.
Learning Objectives:
Understand the challenges faced by quiet professionals
Learn different ways to engage with and leverage the strengths of quiet professionals
Begin the process of evaluating current policies, leadership competencies, HR processes, and other business practices that could disadvantage quiet professionals
This presentation will be interactive with both individual and group activities and discussions.  Broader topics that will be touched on include diversity and inclusion (from the perspective of behavior), systems thinking (from the perspective of interactions among leaders and teams), and change management.
Approved for 1.25 SHRM PDCs
This program is pending HRCI credit approval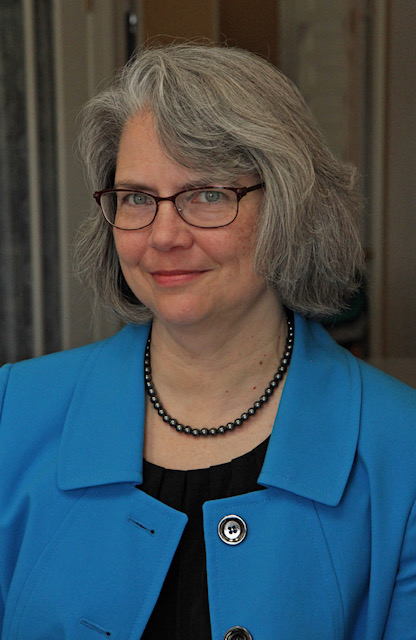 Lorraine McCamley is the owner of Boldly Quiet Consulting.  She spent years as an executive in the corporate world feeling that being an introvert was something to be ashamed of or fixed.  She now coaches quiet professionals, helping them understand and embrace who they are so they can authentically and effectively lead others and prepare for that next step in their career journey.  Lorraine is a Gallup-Certified Strengths Coach and holds a master's degree in Organizational Dynamics from the University of Pennsylvania.  She is a member of the SHRM, Philadelphia Society of People & Strategy, and the Association for Talent Development.  She is currently being considered by the Mandela Washington Fellowship's Reciprocal Exchange Program to work on a short-term project in Benin, Africa related to strengths development and is the author of the book Boldly Quiet:  The Introvert's Guide to Developing the Mindset of a Successful Leader.
"Boldly Quiet:  The Introvert's Guide to Developing the Mindset of a Successful Leader" is NOW AVAILABLE! We invite you to purchase the book HERE.
Thank you to our March 2020 Meeting Sponsor: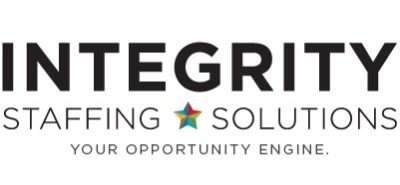 Meeting Schedule:
Registration: 5:15-6:00pm
Dinner/Tri-State Business/Legal Update: 6:00-7:00pm
Speaker: 7:00-8:00pm
Meeting Location:
555 Fellowship Road
Mt. Laurel, NJ 08054
Go Back