Businesses are struggling to find their way amidst great uncertainty. Many wonder how to plan for the coming weeks and months when the future is so uncertain and many facts are unknown. Some organizational leaders are hunkering down and waiting for more clarity before planning and taking action. Other leaders recognize that they need to plan and set a direction now, despite their lack of knowledge and clarity. This session will introduce an approach to planning now that will help organizations lay the groundwork for the future.
Why is it worthwhile to attend?
The presenter will share a proven approach to strategic planning that will increase the value and effectiveness of the process. The presenter will share tips and tricks, learned over dozens of strategic planning processes that the participant can take back and apply in their own organizations.
Learning Objectives:
·         Learn the 5 Ps to setting strategy in uncertainty
·         Determine what questions to ask in your organization to find clarity
·         Use a planning template to create your own organizational plan
Approved for 1.25 SHRM PDCs
This program is pending HRCI credit approval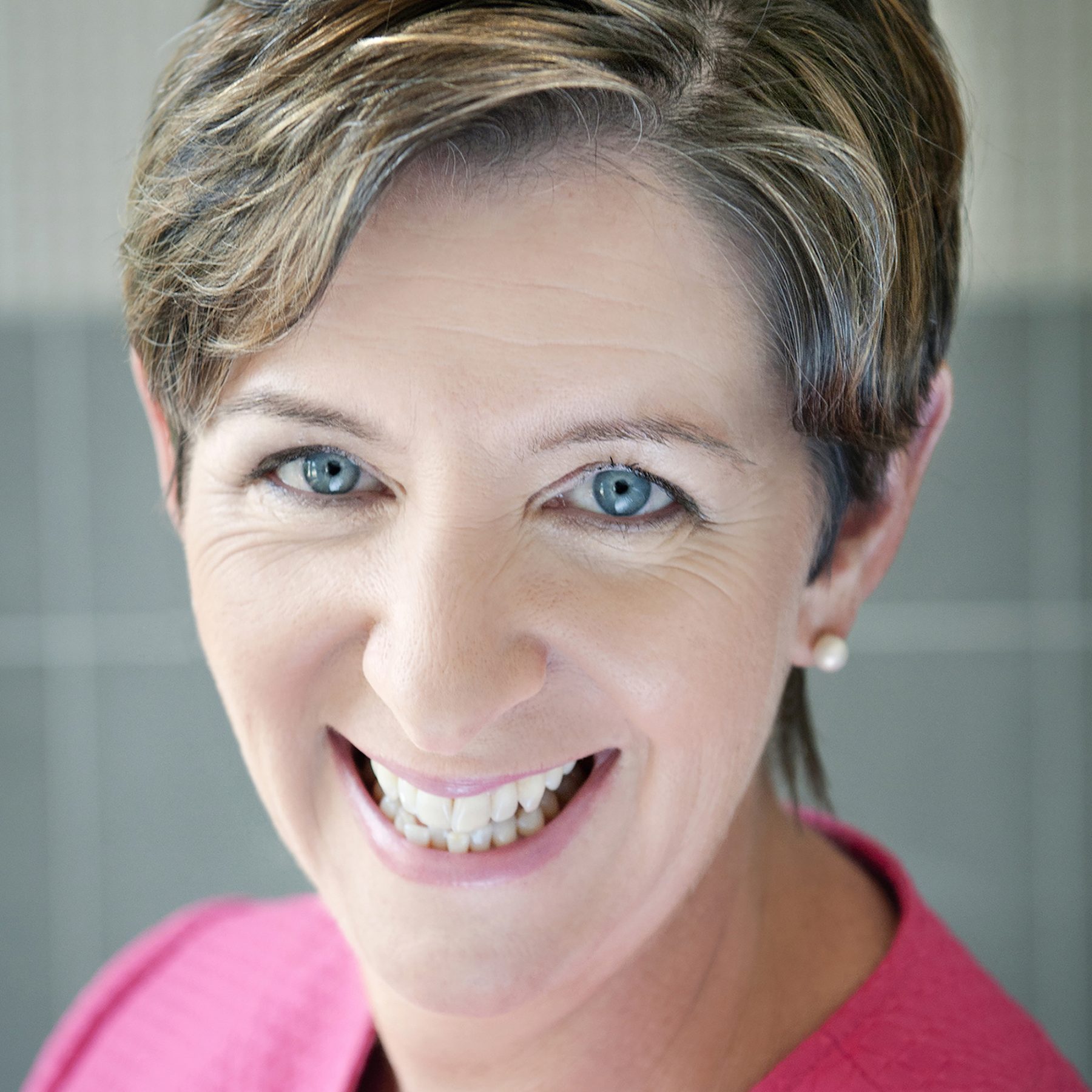 Ann Quinn has spent most of her career advising top leaders on the challenges of developing and implementing an organizational strategy, delivering mission and services, facing a funding event, or expanding new and existing service lines.
Ann has facilitated strategic planning engagements for many organizations, working closely with management teams and boards to develop processes and frameworks that move plans into action, while enhancing communication, accountability and transparency.
Board of Directors, Chair of Governance Committee, WYPR, Maryland's Public Radio Station
Board of Directors, Emerging Technology Centers
Past President and current Chair of Governance Committee, Executive Alliance
Recognized in the Top 100 Women by The Daily Record in 2016, 2018 and 2020
Master's Degree in Business Administration, Loyola University Maryland
Meeting Details:
Agenda
12:30pm – 1:30pm: Welcome and Speaker Presentation
1:30pm – 1:45pm: Q&A and Wrap-up
Registration
Cost: $10 (Members & Students) / $15 (Guests)
All attendees will receive a link to the Zoom Meeting Webinar on June 4th at 9:00am. The link will be sent to the email that you used to register. If you would prefer the link to be sent to a different email, please let us know at 
admin@pdjonesassociates.com
.
Meetings can be accessed from any device that is connected to internet or data. This includes your computer or cell phone.
If you have a webcam, you are not required to be visible. You will be given the option to turn your camera off or simply join by calling into the meeting line.
Attendees will be muted during the meeting. If you have any questions, a chat box will be available for you.
The meeting will begin promptly at 12:36pm. We encourage attendees to open the meeting 30 minutes prior to make sure all technical functions are working properly.
Go Back