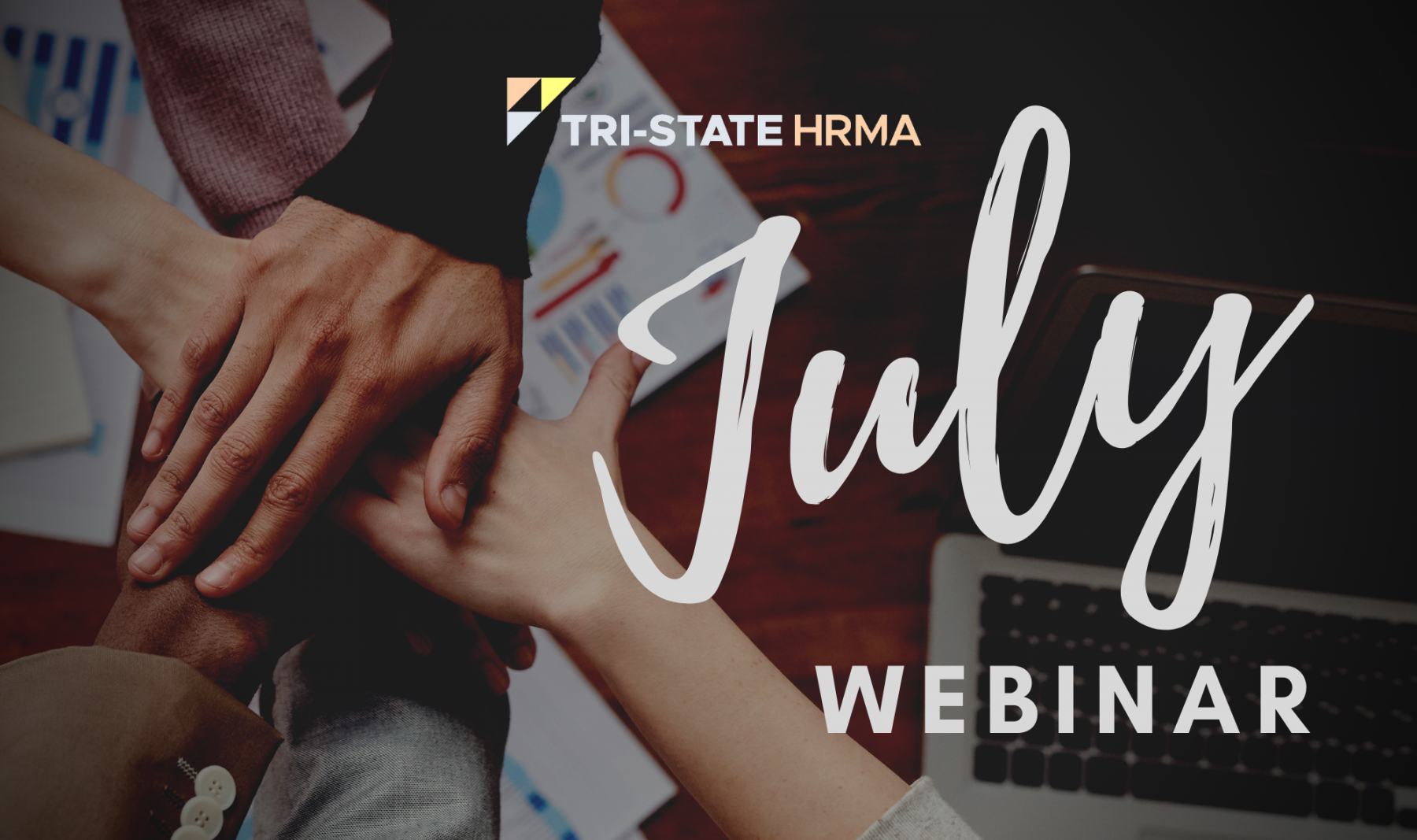 Having Real Conversations About Diversity, Inclusion and Belonging
Presented By: Alissa Carpenter
In terms of creating the best possible workplace culture that we can. We want an environment where all individuals are treated fairly and respectfully, have equal access to opportunities and resources, and can fully contribute to the organization's success.
It's not just about feeling better on the job. Research has demonstrated that companies with diverse workforces are more likely to financially outperform national averages.
The diversity initiatives of the past have tried to make sure everyone had a seat at the table. That's a good first step, but much more needs to be done so that everyone feels like they belong at that table. This is the essence of inclusivity. An inclusive environment encompasses all types of diversity, and actively takes steps to make sure everyone is comfortable and welcome.
This program will break down the language of diversity and inclusion, and walk through some solutions and inclusive best practices. This will involve potentially having some uncomfortable conversations along the way. However, before we conclude, you will be equipped with tools and techniques you can use to navigate your way to creating a collaborative and inclusive environment.
Approved for 1.25 SHRM PDCs
This program is pending HRCI credit approval
Alissa Carpenter is a multigenerational workplace expert and owner of Everything's Not Ok and That's Ok, where she provides training, consulting, and speaking services to organizations all over the world. She has an MEd in Social and Comparative Analysis in Education and is a Gallup-Certified Strengths Coach.
Meeting Details:
Agenda
12:30pm – 1:30pm: Welcome and Speaker Presentation
1:30pm – 1:45pm: Q&A and Wrap-up
Registration
Cost: $10 (Members & Students) / $15 (Guests)
All attendees will receive a link to the Zoom Meeting Webinar on July 9th at 9:00am. The link will be sent to the email that you used to register. If you would prefer the link to be sent to a different email, please let us know at 
admin@pdjonesassociates.com
.
Meetings can be accessed from any device that is connected to internet or data. This includes your computer or cell phone.
If you have a webcam, you are not required to be visible. You will be given the option to turn your camera off or simply join by calling into the meeting line.
Attendees will be muted during the meeting. If you have any questions, a chat box will be available for you.
The meeting will begin promptly at 12:30pm. We encourage attendees to open the meeting 5-10 minutes prior to make sure all technical functions are working properly.
Go Back