"HR101: HR Strategies for Non-Profit Organizations"
Please join our Pinnacle Award Winning Program in its 20th year of sharing information and tools with our very noble non-profit community, which you can use immediately at your agency or organization!
SHRM PDCs pending approval
HRCI credit pending approval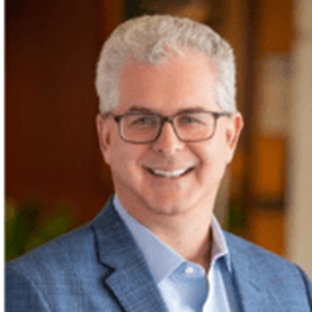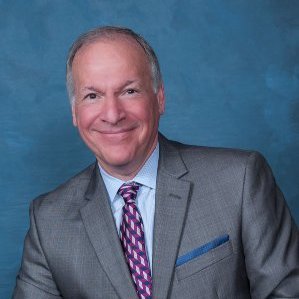 "Leading from Within: Creating Change, One Breath at a Time" Presented by Steven M. Cohen, author, "Leading from Within: A Guide to Maximizing Your Effectiveness Through Meditation", co-founder and Board Chair of Meditation4Leadership and Spencer Broad, Business Development, Meditation4Leadership
Meditation can create the capacity for transformational change while letting go of the stress that sometimes holds us back. When we can stop the repetitive day-to-day chatter for moments in time, we are more able to access our inner wisdom and approach life with greater awareness, connection and perspective to more effectively lead our community and non-profit organizations.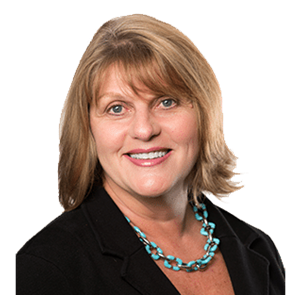 "Reimaging Your Employer Brand" Presented by Alison DiFlorio, PHR, is Managing Partner of Exude, Inc., Human Capital Consulting Division
The pandemic and social unrest have accelerated much needed change in employment practices and a renewed focus on a company's Employer Brand. This interactive session will share insights and techniques for reimagining your employer brand to help attract and retain top talent.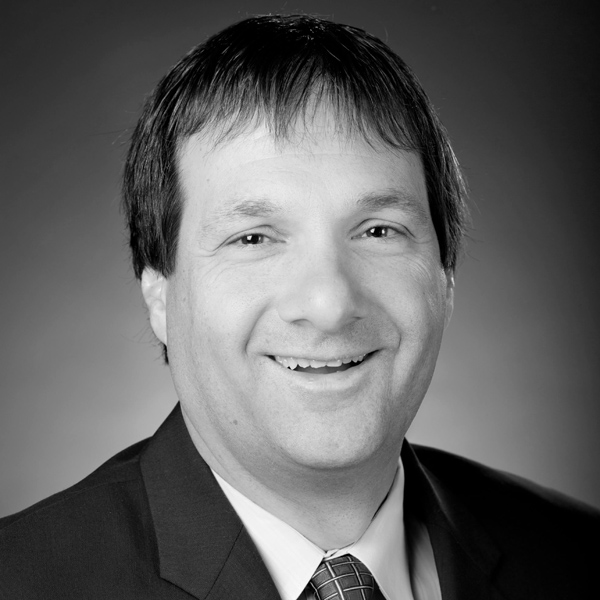 Legal Update Presented by Archer Labor Law attorney, Peter L. Frattarelli, Esq.
Update on Drug and Alcohol Testing including the New Rules for Employers in New Jersey regarding Marijuana Testing.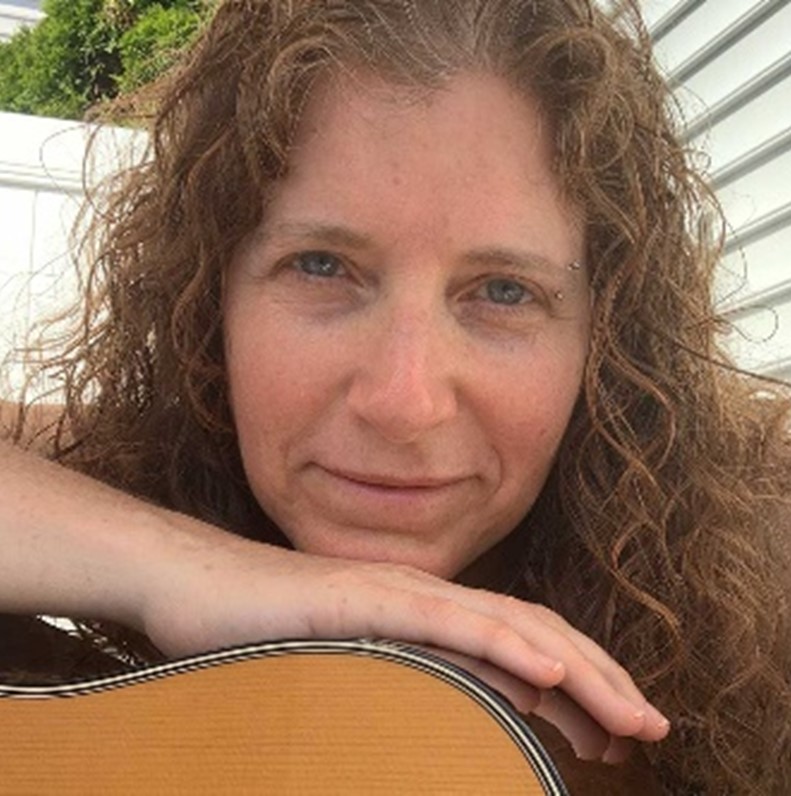 "The ABCs of LGBTQ+ for HR" Presented by Amelia J. Michael, Technotherapist (she/they)
Are you familiar with all the letters in LGBTQ+ and what they stand for? Do you have trouble using "they" as a singular pronoun? Have you wondered why people have pronouns after their name and if it's the right move for your business? Join us for a conversation about gender that will answer your questions and get you started on a path to more inclusive workplace practices.
Registration for this program is only $35.00, thanks to the generosity of ARCHER who sponsors this event for executive directors and staff of non-profit organizations in the tri-state area.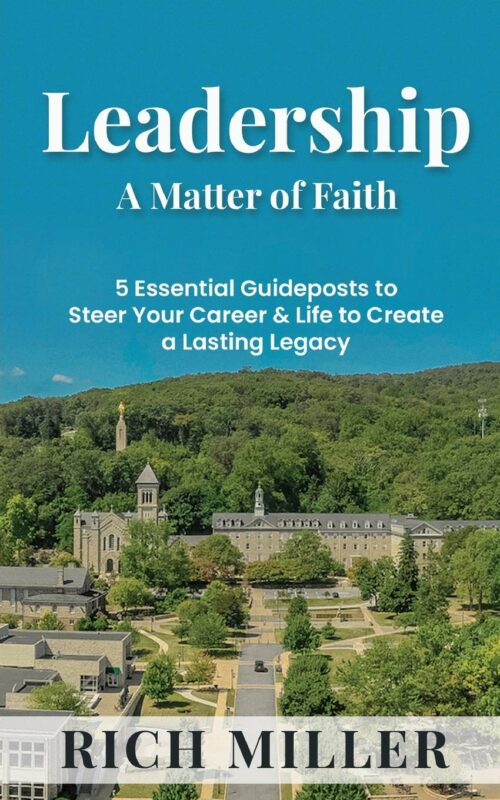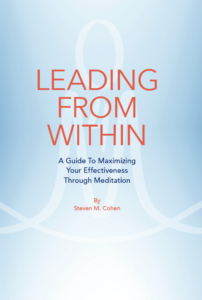 The registration also includes a copy of "Leadership, A Matter of Faith" by Rich Miller, retired CEO, Virtua. Also, copies will be available of "Leading from Within: A Guide to Maximizing Your Effectiveness Through Meditation" in return for a business card from those who might be interested in a program for their organizations.
Workshop Schedule
8:30am: Registration & Continental Breakfast
9:00am: "Leading From Within: Creating Change, One Breath at a Time" by Steven M. Cohen & Spencer Broad
10:10am: "The ABCs of LGBTQ+" by Amelia Michael
11:20am: Legal Update by Paul L. Frattarelli
12:20pm: Lunch
1:30pm:"Reimaging Your Employer Brand" by Alison Diflorio
3:00pm: Closing
Meeting Location:
Gloucester County College Campus – Corporate Center
1400 Tanyard Road,
Sewell, NJ 08080
If you have any questions, please do not hesitate to contact:
Theresa Habina McGlinchey, Chair, Community Outreach,
Email: tmcglinchey@comcast.net
Phone: 856-449-9059
---
We look forward to seeing you!
Go Back