Are you a Tri-State HRMA member providing a valuable service to HR Professionals?  Or are you interested  in establishing a relationship with Tri-State HRMA?  Would you like to find out how to best leverage a Tri-State HRMA membership to promote your business?  To learn the answers to these questions, please join us for the Tri-State HR Partner Event on Tuesday, January 21, 2020.
HR professionals and our HR partners will give their perspectives on how to get the most from a membership at Tri-State HRMA
The event fee is $15.00 per person.  Your first beer is on Tri-State HRMA!  In addition, appetizers and non-alcoholic drinks will also be provided.
Where: Zed's Brewery
19 N Maple Ave
Marlton, NJ 08053
Time: 5:30pm -7:30pm
Thank You To Our Meeting Sponsors: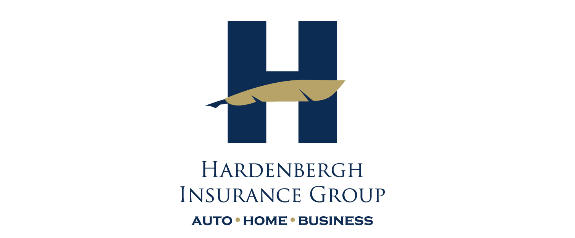 Go Back