"From Invisible to Unforgettable: Creating an Authentic Personal Brand that Resonates"
Presented by: David Thompson
What truly is "Personal Branding" and why does it matter? There are many
misconceptions (and millions of Google searches) about Personal Branding, and how to create one that resonates in a chaotic, post-pandemic business environment.
Personal Branding matters in a "snap judgement" world in which:
• First impressions are made in under 10 seconds.
• Networking and relationship development are business success drivers.
• Perceptions of an organization's people is often more important than its products
and services.
This session dispels myths, tips and tricks, and shares what a genuine and authentic
Personal Brand is, the process to developing one, and why it should be part of training and development as workplace culture resets.
Join Tri-State on Thursday, December 7th for a very special breakfast meeting at Maggiano's in Cherry Hill and hear Brand Expert, David Thompson, share his insights. Participants of David's lecture will be able to :
• Understand the true definition of Personal Branding, learn the power of
perception, and the 5 building blocks of a memorable personal brand.
• Learn how to intentionally transform your presence to create an Experience of You
that is meaningful to individuals, leaders, networkers, and influencers.
• Get the strategies to share your strong, distinctive, and authentic personal brand
24-7-365 across personal and professional social media platforms.
Approved for 1.25 SHRM PDCs
Approved for 1.25  HRCI General Credit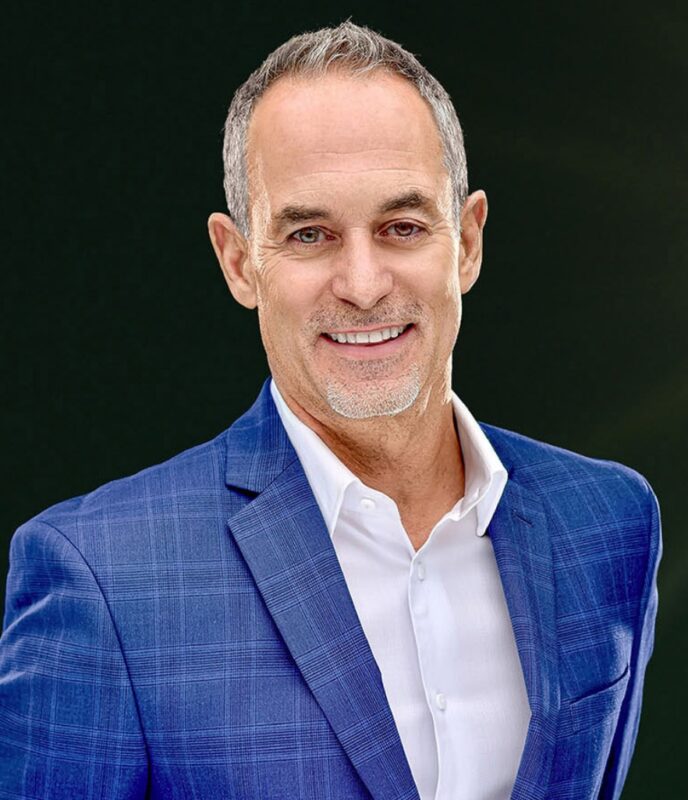 David Thompson is a Personal Branding Leader — a keynote speaker, corporate trainer, consultant and educator — who utilizes best practices Personal Brand training to help organizations evolve onboarding, training and talent development, create company- employee synchronicity, and address issues of turnover and retention.
David is a Confidence Creator. Over the past decade, he's worked directly with 1,000+ professionals, students and entrepreneurs to develop memorable personal brands, critical networking and workplace success skills, and better career opportunities. He launched the country's first college course on Personal Branding as a Temple University Adjunct Professor and co-authored: "My Brand. My Future: How to Build a Powerful Personal Brand for Lifelong Success."
Meeting Agenda:
7:30 – 8:00am: Registration & Networking
8:00 – 8:30am: Breakfast & Tri-State Business
8:30 – 8:45am: Legislative Update
8:45 – 10:00am: Speaker Presentation
Go Back