"Social Media Strategies that Work!"
Presented by: Ryan Harbinson
Are you lost when it comes to using hashtags, tagging practices, and sharing content to build brand presence as an employer, company, or candidate of choice?
Have you ever wondered how to optimize your social media presence to accomplish your personal and professional goals?
Are you interested in learning about social media sites that generate high impact for you and/or your company?
Join Tri-State on Thursday, December 1st for a very special breakfast meeting at Maggiano's in Cherry Hill and hear Brand Expert, Ryan Harbison, share his insights on:
• Creating an engaging and powerful profile
• Finding the best people to help further your goals
• Getting involved in purposeful and productive conversations
• Producing dynamic content, engagement, and building an audience for your message
• Using Hashtags and bringing traffic to your profile
• And much more….
Approved for 1.25 SHRM PDCs
Approved for 1.25 HRCI General Credit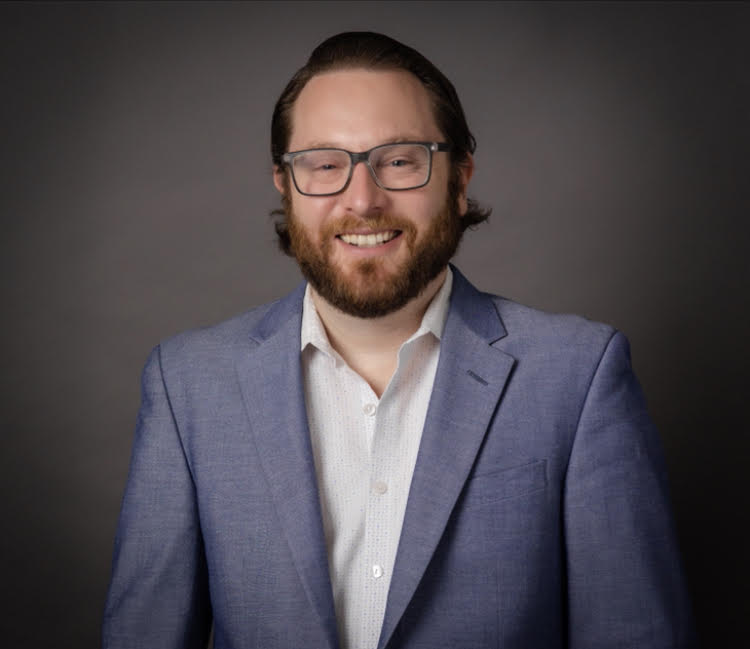 Ryan Harbinson has more than 15 years of marketing and sales experience under his branding belt. He's a "Jack of All Trades" player, with graphic design and management skills. As a former COO, Ryan has built successful personal and regional brands in just about every category. Ryan is on top of the latest trends in the fast-paced digital and branding world.
Tri-State's 2022-2023 "Charity of the Year" is Respond, Inc. We will be collecting monetary donations at our December Meeting. In the spirit of holiday giving, we hope you will consider donating and supporting our efforts to give back!
Head Shots will be taken for donations to

Courtesy of

RCSJ and 

David Coates, Communications Assistant Professor
Respond, Inc. is a charitable, not for profit 501 (c) (3) organization created by community residents to enhance and promote the economic independence and general welfare of individuals and families residing in Camden City and county. This mission is carried forth in the provision of comprehensive services in child care, a senior adult center, programs for homeless adults, rental housing and home ownership, youth services, employment, economic development and associated programs that help people help themselves.

Meeting Agenda:
7:30 – 8:00am: Registration & Networking
8:00 – 8:30am: Breakfast & Tri-State Business
8:30 – 8:45am: Legislative Update
8:45 – 10:00am: Speaker Presentation
Go Back