Presented by:
Gregory Offner
Put on your dancing shoes and join us for a lively and uplifting presentation by Performance Expert, Gregory Offner – Dueling with Disruption for significant results!
How do you define disruption? You may know that 70% of corporate change initiatives fail, but do you know why?
In this captivating keynote, Greg uses examples from the world of business, music, and sports to reveal the key to creating successful disruptions; to explain why our own attempts to make sustaining changes fall flat; and what we can do to influence the formation of positive patterns, and expedite the elimination of negative patterns.
To create sound, you only need two elements: a source of agitation and a source of vibration. To create a culture of leaders who thrive in and embrace disruption you also need two elements.
Attendees will leave this program equipped with, and inspired to use, both of these
elements.
Join us on December 2nd for an unforgettable experience that will have you feeling energized and shifting into action!
Approved for 1.25 SHRM PDCs
Approved for 1.25 HRCI Business Credits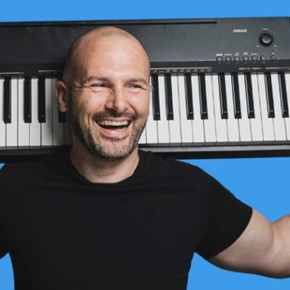 Gregory Offner is an internationally known dueling pianist, who just happened to have a 17-year career in corporate sales and insurance.
Using this unique background, Greg weaves song and story together to deliver a mesmerizing tale of fortune and frustration – the ups and downs of disruption.
Having worked over 40 jobs before turning 30; attended 4 different schools before age 14; and endured 12 major surgeries to repair extensive damage to his voice from a career in music and sales, Greg doesn't just speak on disruption…he has lived it!
His studies of Philosophy and Psychology enable him to simplify the science of why we create the patterns we do – where they come from, and how to change them to amplify results.
From his career as a top-performing sales executive with Fortune 500 companies, to a 12-year run around the globe as a professional musician, Greg brings a track record of integrity, creativity, and passion to every event – oh, and he also brings an electric piano!
In the spirit of holiday giving, Tri-State's charity this year is The Food Bank of South Jersey. At our December meeting, we will be collecting monetary donations.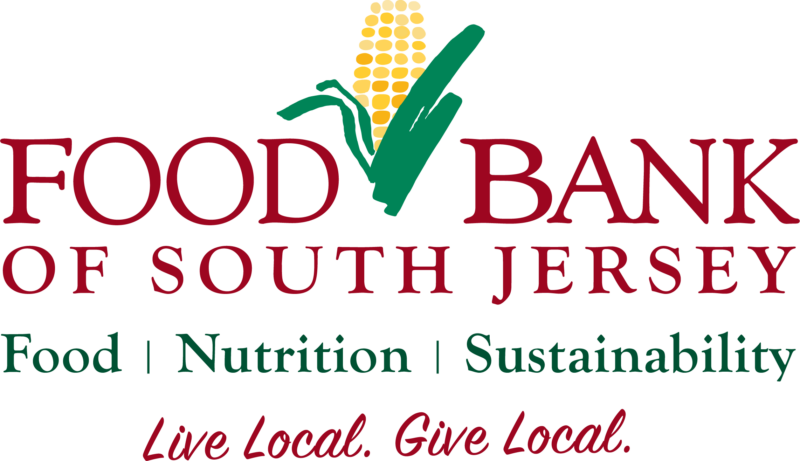 Registration:
Members: $25
Guests: $30
Students: $10
Meeting Agenda:
8:00am: Tristate Welcome and Updates
8:20am: Networking
8:40am: Legislative Update
8:55am: Speaker Presentation
9:55am: Wrap-up and More Networking
All attendees will receive a Zoom link to the Virtual Monthly Meeting on December 1st at 6:00pm. The link will be sent to the email that you used to register.
Go Back