"Hiring Manager VS Recruiter—Both Sides of the Hiring Coin"
Presented By: Christine Trogdon, TD Bank Hiring Manager & Gregg Podolski, Emerson Outside Recruiter
Join us for an interactive discussion to gain some insight on what recruiters and HR hiring managers are looking for – and what makes a candidate stand out.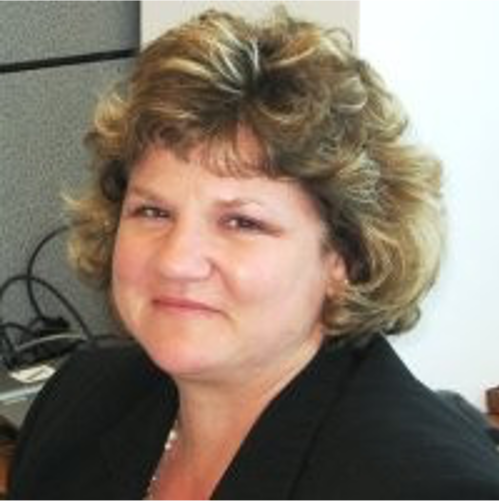 Christine Trogdon
Head of Learning Design and Delivery, SVP, HR at TD Bank
Christine is a results-oriented talent and learning development leader with 15+ years' experience building and leading teams, and designing and integrating talent solutions to drive stronger business results and employee engagement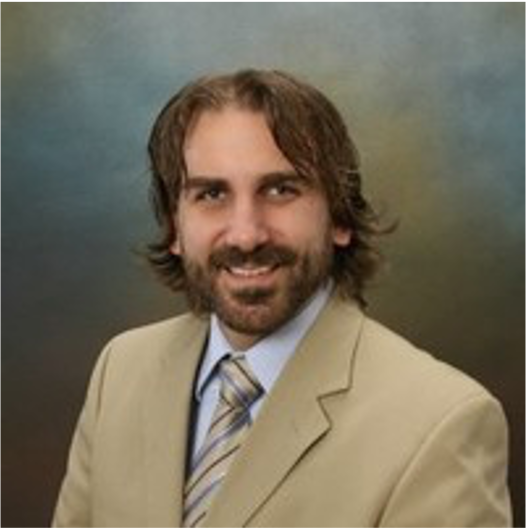 Gregg Pololski
Vice President, Direct Hire Division at Emerson Group
Direct-hire recruiter specializing in the South Jersey and Philadelphia markets. Responsible for full cycle recruitment, including sourcing, screening, and presenting appropriate candidates based on client-specific criteria, as well as business development and maintaining relationships across the region through proven results and outstanding customer service.
Time: 5:30 – 6:30pm
Cost: $0
Location: Virtual via Zoom
Go Back