TRI-STATE IS PROUD TO ANNOUNCE RECHARGE:HR! IN PARTNERSHIP WITH NATIONAL SPEAKERS' ASSOCIATION – PHILADELPHIA CHAPTER
Join Tri-State HRMA and NSA Philadelphia on Thursday, April 6, 2023 at a special breakfast meeting from 7:30am-10am! It will be a great morning of learning and inspiration, and opportunity to RECHARGE:HR! through our talented slate of NSA/PHL Presenters!
Approved for 1.5 SHRM PDC's
Approved for 1.5 HRCI (General) Credits
Facilitated by:
Dr. James Smith, Jr. – LIVE, LEAD, AND PRESENT AUTHENTICALLY EVERY DAY!!!
Scheduled Speakers:
Steven Bollar – STAND TALL WITH INTEGRITY!!
Elaine Pasqua – CREATING OPTIMAL PERFORMANCE THROUGH POSITIVITY, EFFECTIVE COMMUNICATION AND RESPECTFUL RELATIONSHIPS
Gerry Lantz – STORIES THAT WORK – ENERGIZING YOUR BRAND AND BUSINESS
Sarah Ohanesian – COMMAND THE CHAOS – WHAT IF YOU COULD TAKE CONTROL OF YOUR TO-DO LIST AND HAVE MORE TIME TO LEAD
Scotty Prendergast – HOW TO NAVIGATE MENTAL HEALTH CHALLENGES AND REDISCOVER THE RESILENCE WITHIN YOURSELF
Tri-State aspires to present innovative and worthwhile programs to our membership on interesting and timely topics that promote our professional development and reflection. In this unique Tag Team approach, we will be hearing from not one, not two, but FIVE speakers on a variety of topics, designed to leave us feeling energized and recharged!
Once again, Tri-State will partner with the National Speakers Association, Philadelphia Chapter, to deliver an unforgettable program! The design for this partnered approach is purposeful in that members of both organizations can meet, share ideas and support each other.
We are looking forward to a lively and participative in-person morning meeting of sharing and growing…join us for this second-of-its-kind, partnership to RECHARGE:HR!
Facilitator Bios: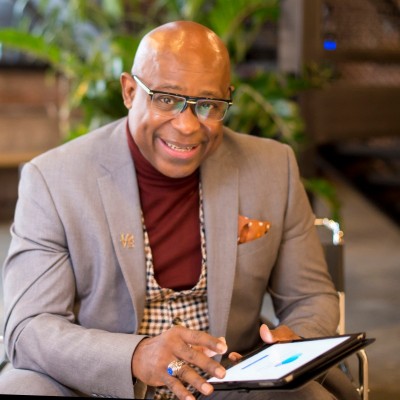 Dr. James Smith, Jr.
For 20+ years, hundreds of thousands, both national and international audiences, have experienced the passion, creativity, storytelling, unshakable positivity and mind-shifting power of Dr. James Smith, Jr. CSP. Dr. James is a lightning rod in the high-performance space, creating performance breakthroughs for organizations, teams and individuals looking to improve in the areas of authenticity, diversity and inclusion, personal power, leadership, presentation and/or facilitation skills. Dr. James has authored three books with his last, The No Excuse Guide to Success: No Matter What Your Boss or Life Throws at You, earning an NAACP Image Award nomination.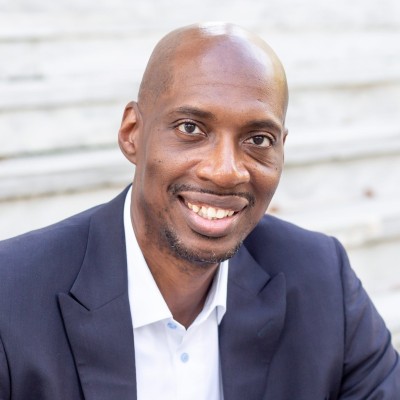 Steve Bollar
Professional Speaker, Trainer & Consultant
Stand Tall Enterprises, LLC
Steve Bollar is an author and a school culture & climate expert. He is known for his record of success, quick wit, creative thought, and humorous personality. This awesome combination and in-depth experience has allowed him to be one of the premier educational experts throughout the country. With over 25 years' experience in educational leadership, Steve provides coaching, consulting and direction to educational leaders. The team at Stand Tall Enterprises goal is to continually improve leadership through positive influence and by providing exceptional value.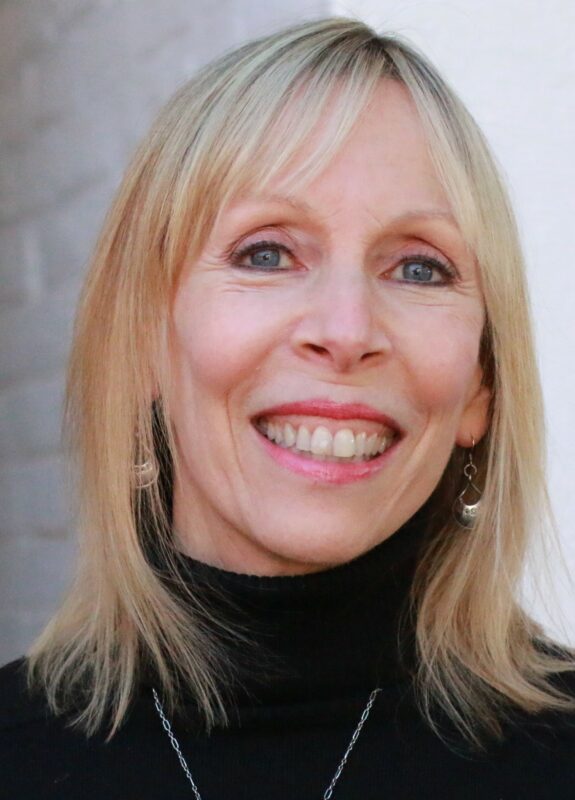 Elaine Pasqua
The number one problem facing businesses today is attracting and retaining employees. Creating a positive workplace culture must be front and center. Elaine helps organizations attract and retain talent to increase innovation and profits. With years of experience working for 31 professional sports teams, military leaders, countless businesses, associations, and hundreds of collegiate athletic programs, Elaine knows what it takes to create an elite organization that fosters a collaborative spirit to achieve success. Positive relationships, respect, and choices matter – they lead to peak performance, character development, and growth.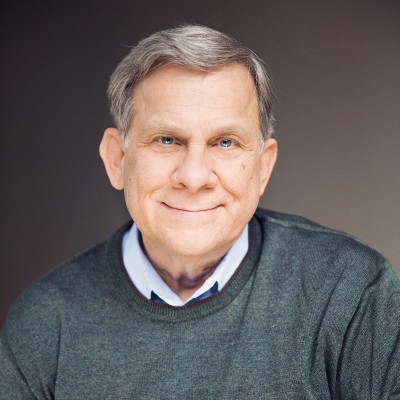 Gerry Lantz
Are you truly telling the brand story only you can tell in a way that only you can tell it? Gerry Lantz, Principal at STORIES THAT WORK taps the power of story tools to build leading brands and compelling digital content that rev up topline sales. As an officer at Ogilvy, DDB, and Corp. Director of Marketing at Ferrero USA, Gerry led marketing, sales, advertising, public relations, promotions and research initiatives for both global and domestic clients and brands. He has received two Effies and two David Ogilvy Awards—both awards for marketing and communications effectiveness–and the Toy Marketing Association's Award for Best Marketing, Advertising, & Promotion. Tell the Brand Story only you can tell–it's your unassailable competitive advantage.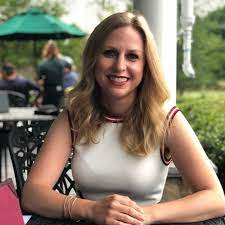 Sarah Ohanesian
Sarah is a professional speaker and productivity consultant on a mission to fight burnout and increase happiness at work. She works with busy professionals who are career-driven but face work-life imbalance, stress, and overwhelm. Her programs help clients accomplish critical priorities, create automated systems, implement tools, and get time back in their day. Sarah is an Asana and Full Focus Planner Certified Pro and founder of SO Productive, a productivity training and consulting company.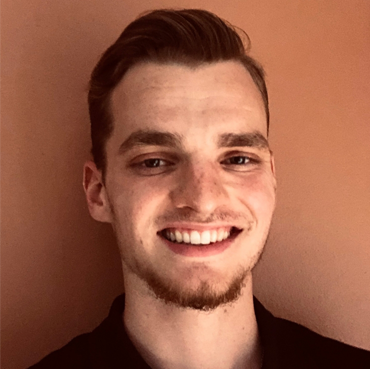 Scotty Prendergast
Scotty is a full-time inspirational speaker and mental health advocate based in Philadelphia, PA. A graduate of Temple University, Scott speaks about the importance of acknowledging mental health in society, and encourages techniques to overcome the everyday mental obstacles that hold us back in life. His travels take him across the country speaking to audiences ranging from high school students, to corporations and business professionals while sharing his own story of hope and resiliency in learning to overcome depression. In his inspiring programs, Scotty uses a practical approach of mindful strategies combined with a compassionate touch to help others validate their own feelings, and work towards moving past them.
Meeting Location:
The Westin – Mt. Laurel
Salon 1
555 Fellowship Road
Mt. Laurel, NJ 08054
---
Meeting Agenda:
7:30 – 8:00am: Registration & Networking
8:00 – 8:30am: Breakfast & Tri-State Business
8:30 – 8:45am: Legislative Update
8:45 – 10:00am: Speaker Presentation
---
We look forward to seeing you!
Please note that video images and voice recordings may be taken during this meeting and other Tri-State HRMA events for use in the chapter newsletter and on social media. By attending this event, you are consenting to such use. If you object to the use of your image or voice, please contact our administrator, PD Jones and Associates, to discuss your options.
Go Back