Tri-State is Back In-Person!
April 7, 2022
7:30-10:00am
Tri-State HRMA and National Speakers Association, Philadelphia Chapter proudly announce a unique partnership to their memberships!
Tri-State HRMA and National Speakers Association, Philadelphia Chapter (NSA/PHL) are always trying to present programs to their memberships to increase their skill levels and effectiveness. Recognizing these needs, Tri-State HRMA and NSA/PHL have entered into a partnership that offers expertise to their members in many of these areas.
As HR professionals, we deliver presentations, conduct training classes and employee benefit meetings, and communicate effectively with managers and colleagues. In the past two years, we have been challenged even more with how we communicate to our organizations and employees due to the pandemic and remote technology. We have been meeting virtually on (or off) screen and may be finding that it is a new and different skill set that we've been trying to deliver all on our own!
As NSA/PHL professionals, we deliver awesome presentations, conduct incredibly effective training classes and communicate effectively with leaders from global organizations. In the past two years, we have also been challenged with how we communicate to our potential clients and organizations due to the pandemic and remote technology. We have been meeting these challenges with a new focus and ability to virtually "up our game" with new ideas, technology and an incredible new energy.
SHRM offers opportunities to expose their work and professionalism to a large population at their local, state and national conferences. In May, at Tri-State's Annual Conference, Harriet Stein is presenting and Theresa Hummel-Krallinger is the closing keynote! In addition, Dr. James Smith and Gerry Lantz have been featured speakers at monthly meetings. Also, Geoffrey Klein is the keynote at the Garden State Leadership Conference on April 9th!
The decision to form this partnership rather than hosting a typical monthly meeting theme was purposeful in that members in both organizations can meet, share ideas and support each other. We have planned some interesting opportunities and activities to introduce ourselves and become more familiar with these incredible organizations and their offerings. This would include a moderated introduction by officers from each organization, followed by an audience interactive, educated discussion of the offerings from both organizations.
Approved for 1.25 PDC's
HRCI Credit Pending Approval
Facilitators: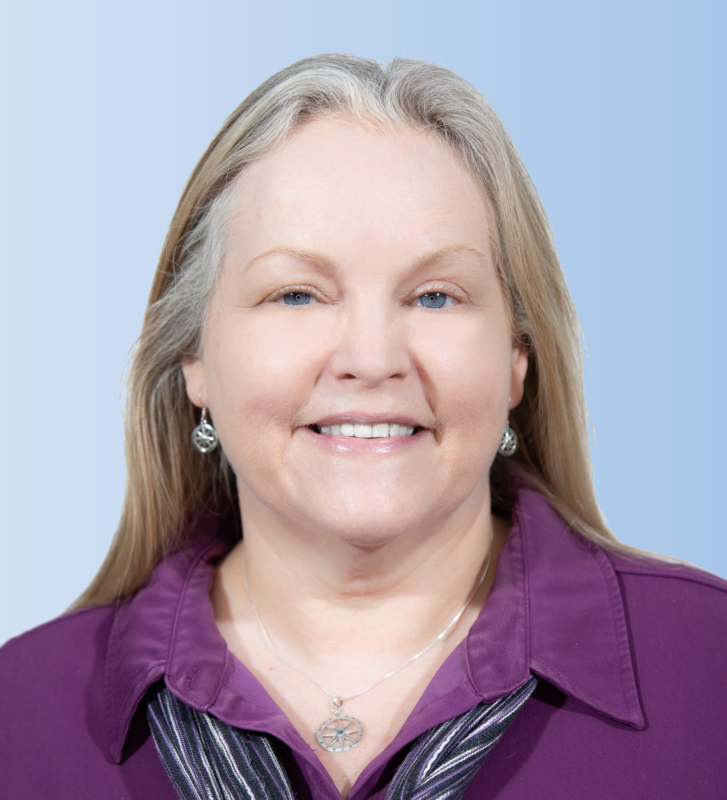 Debbie Deissroth, MBA, PCC, SPHR, SHRM – SCP
DD Coaching and Consulting
Chief Navigation Specialist
Positioning people for success
Debbie has been influential in promoting positive leadership and change management in multiple industries to enhance organizational culture and develop engaged teams. Debbie led the implementation of a servant leadership program with Saint Joseph's University, earning national recognition. During her time at Kennedy Health, the organization experienced significant improvement in engagement scores and earned Top Workplace designation for five years in a row. Debbie also championed Project SEARCH, a work transition program helping young adults with disabilities develop skills to find meaningful employment and establish greater independence.
In 2019, Debbie launched a successful executive coaching and leadership training practice, working with executives in a variety of industries, and supporting leadership development programs at several organizations. As the current President of Tristate HRMA, Debbie was the founder of a professional certification study group and chaired several committees, including conference and programs. Debbie was recognized in 2018 as Delaware Valley HR Person of the Year for Mega-sized organizations.
Debbie earned an MBA in Human Resources from Temple University, Fox School of Business, and holds PCC, SPHR, and SHRM-SCP professional credentials. She has been an adjunct faculty member at Rowan University since 2010, teaching Organizational Behavior, Organizational Change, and Principles of Training.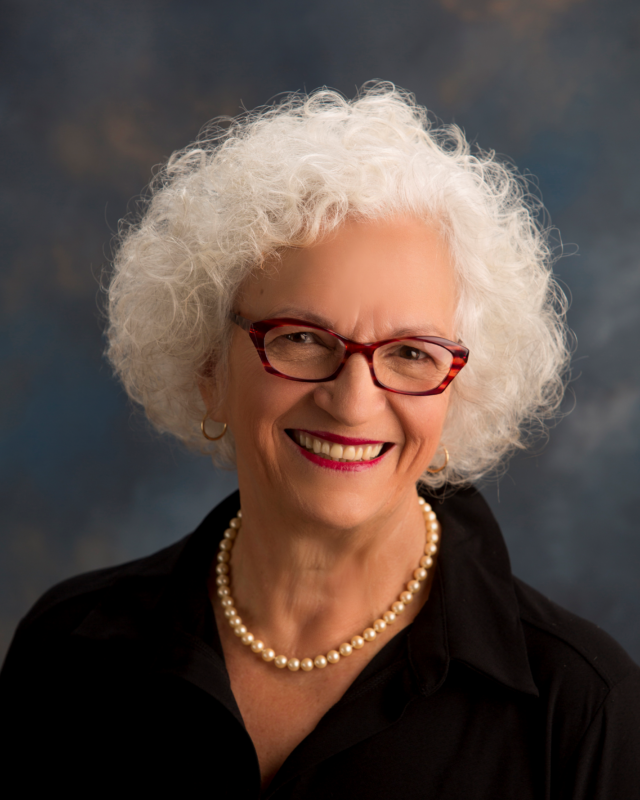 Theresa Habina McGlinchey, MSOD
Known for her high energy and infectious enthusiasm, Theresa McGlinchey is a strategic HR Business Partner who excels in game-changing Human Resources strategies, with a strong emphasis on organization development. She specializes in employee engagement, culture integration, corporate social responsibility projects, and community relations. She has demonstrated that through nurturing, engaging, and developing employees, they will feel valued and will ensure the success of both the individual as well as the organization.
Theresa's widespread corporate experience ranges from service management and manufacturing to the nonprofit environment including Ingersoll Rand, the Valero Refining Company, ARAMARK and Bancroft NeuroHealth. As an active industry leader in many professional associations, Theresa has been recognized for driving Community Outreach initiatives and as a volunteer. She has studied organization and human behavior extensively, and consistently strives to understand, appreciate and respect those who cross her path.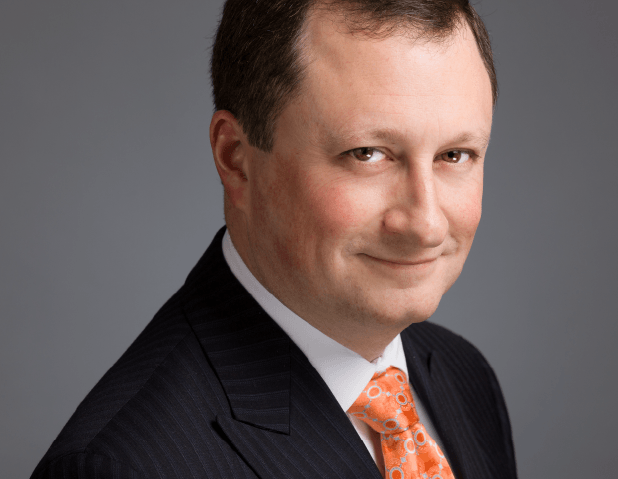 Louis R. Lessig, Esquire, SHRM-SCP, SPHR is a Partner at the law firm of Brown & Connery, LLP in Westmont, NJ in their labor and employment group. He regularly counsels clients, conducts training sessions and represents clients in federal and state court as well as before administrative agencies. Also known as the Employment Law Translator®, Mr. Lessig speaks across the country and regularly writes articles that appear in publications nationwide including XpertHR. In 2018 he won the Delaware Valley HR Consultant of the Year Award. In 2015, he received the SmartCEO – ESQ Industry Award – recognizing the region's most trusted advisors. He is a member of the National Speakers Association (NSA) and is a Past President of the Philadelphia chapter. Mr. Lessig is an active volunteer for The Society for Human Resource Management (SHRM) as State Director for Garden State Council – SHRM (NJ) and is the past Legislative Director for Garden State Council-SHRM (NJ), as well as a Past President of Tri-State HRMA.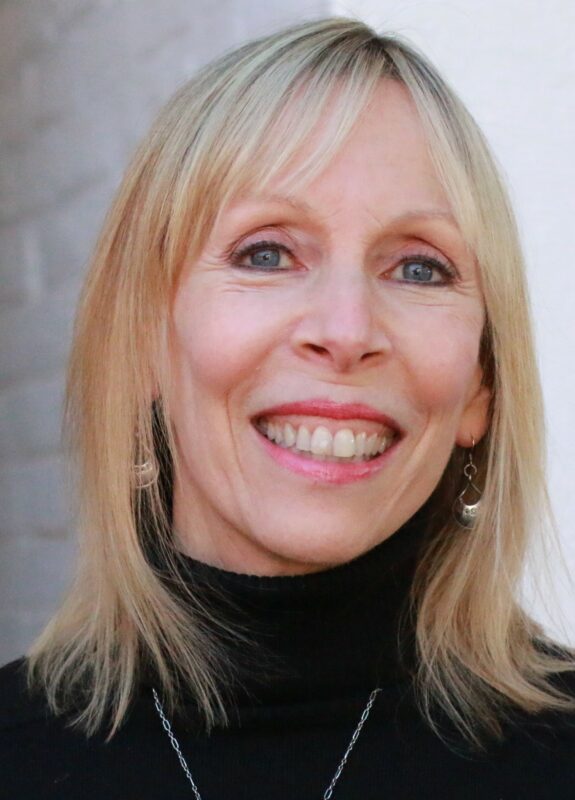 A 6'5″ 250-pound man once looked at Elaine Pasqua standing at 5'3″ and said: "You are the biggest little thing I've ever seen!" For 25 years this funny, passionate, and energetic woman has been traversing the country, helping her clients obtain peak performance through positive relationships and choices. She has worked with countless businesses and associations, 31 professional sports teams across the NFL, NBA, and MLB, hundreds of college campuses, our military leaders, and high schools and parent groups. Elaine has been featured in USA Today, NY 1 News, Time Warner TV, NPR, NBC Sports Radio, CBS Sports, and Knight Ridder News Service. She is an author, columnist, and producer and director of public service videos. Her passion lies in transforming people to create stronger, innovative teams to increase business profits. When Elaine is not traveling for fun, or singing with friends, you can find her home in her gardens with plenty of dirt under her fingernails!
Dr. James Smith, Jr. (President and CEO of Dr. James Smith, Jr.) passionately works with learners providing high performance solutions in the areas of leadership, authenticity, diversity and inclusion, presentation skills and personal power. The author, speaker, coach and educator has provided his JIMPACT nationally and internationally and has worked with leaders, managers and individual contributors both virtually and in-person. He also authored three books with his last book, The No Excuse Guide to Success being nominated for an NAACP Image Award.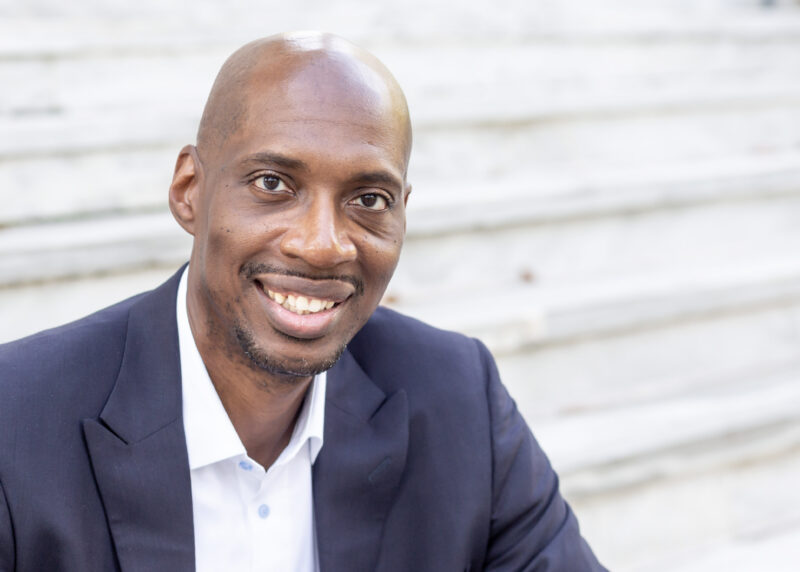 Steve Bollar, a.k.a. Stand Tall Steve, is an educational thought leader, former Superintendent of Schools, principal, author and a school culture and motivation expert.  He is known for his quick wit, creative thought, and humorous personality.
Steve is the author of the leadership book Stand Tall Leadership, school culture book Ideas, Ideas, Ideas! and is a contributing author in the book Because of a Teacher and School Climate 2.0: Preventing Cyberbullying One Classroom at a Time.
Steve openly shares his knowledge, experiences and creativity with others. He currently speaks to students, staff and communities throughout the world about how to think differently about schools, education, and life.
Meeting Agenda:
7:30 – 8:00am: Registration & Networking
8:00 – 8:30am: Breakfast & Tri-State Business
8:30 – 8:45am: Legislative Update
8:45 – 10:00am: Speaker Presentation
We are looking forward to a lively and participative in-person morning meeting of sharing and growing…join us for this first-of-its-kind, exciting partnership!
Go Back