Social Justice
Presented by:
Anita Powell-Tinney,
CEO of the Employee and Labor Relations Academy
We are in a social and political climate that is divisive and high energy. Many of us have seen causes of social injustice spill into our workplace … we want to address them, but are not sure how to approach or promote a social injustice cause. This interactive webinar explores when and how to address or promote a social justice or political cause as an organization in your workplace. It also addresses how to deal with employees' energy and behavior in regards to social and political issues in the workplace.
Approved for 1.25 SHRM PDCs
1.25 HRCI General Credits Approved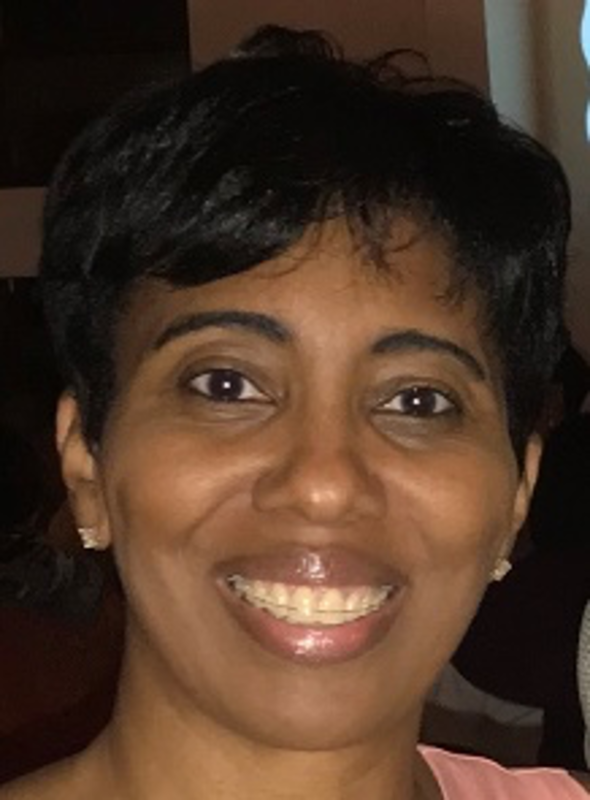 The Employee and Labor Relations Academy is a consulting firm focused on training and best practices in Employee Relations, Labor Relations, HR Compliance, Workplace Investigations, Preventative and Proactive Labor Relations, Organized Labor, Diversity, Equity and Inclusion and Social Injustice Causes in the Workplace.
Anita became Principal Consultant at ELRA in 2015 after twenty-two years in the private sector as an internal consultant in HR, Operations and Employee and Labor Relations.  She has had a very successful career in ER/LR at some of the largest Fortune 100 Companies in the world, including Merck & Co., Inc., Johnson & Johnson World Headquarters, Comcast Cable and AmerisourceBergen Corporation.  She has extensive experience in all facets of Employee and Labor Relations in both U.S and Global ER/LR.
Anita holds a B. S. Degree in Electrical Engineering from Hampton University and an Employment and Labor Law degree from Temple University, is Six Sigma certified, certified Mediator and EEO Investigator, certified Corporate Trainer, and member of the New Jersey State Bar Association.
Thank You to our April Meeting Sponsor: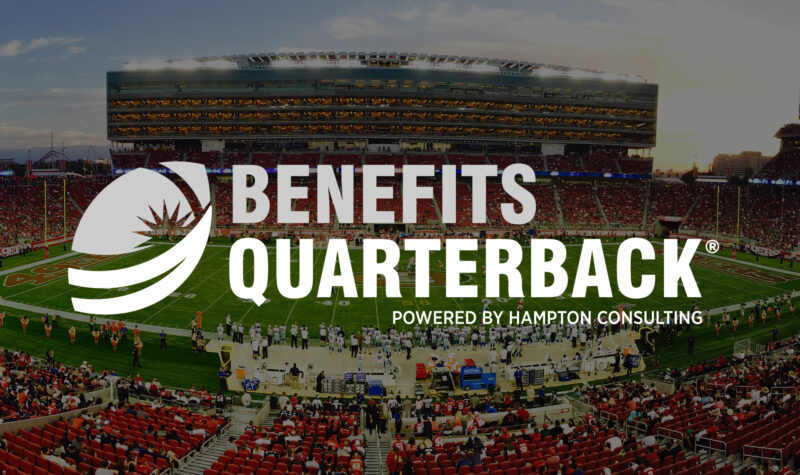 Registration
Members & Students: $20
Guests: $25
Meeting Agenda:
12:30pm: Opening Remarks and Sponsor Message
12:45pm: Program
1:45pm: Questions and Wrap-up
All attendees will receive a link to the Zoom Meeting Webinar on March 11th at 8:00am. The link will be sent to the email that you used to register. If you would prefer the link to be sent to a different email, please let us know at
admin@pdjonesassociates.com
.
Go Back