"Planning and Organizing Your Day When You're in Transition"
Presented by:
Garrett Grega, Focal Point Coaching
& Monica Farrow, TD Bank
While in career transition, your job search is your full-time job. How do you plan
your day to optimize your time on the most important tasks and to work in
those well-deserved breaks.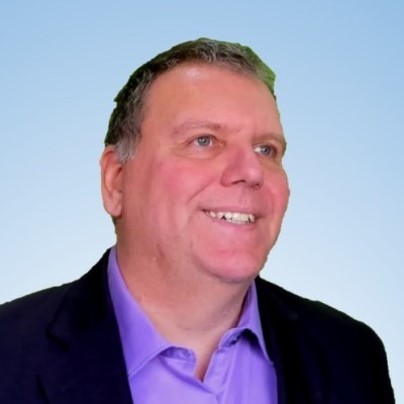 Garrett Grega – Executive Business Coach and Trainer with vast experience in the field of process development, product marketing, project management, and strategy. He is a seasoned product marketer with more than two decades of experience in building teams and launching innovative products for various Fortune 500 companies.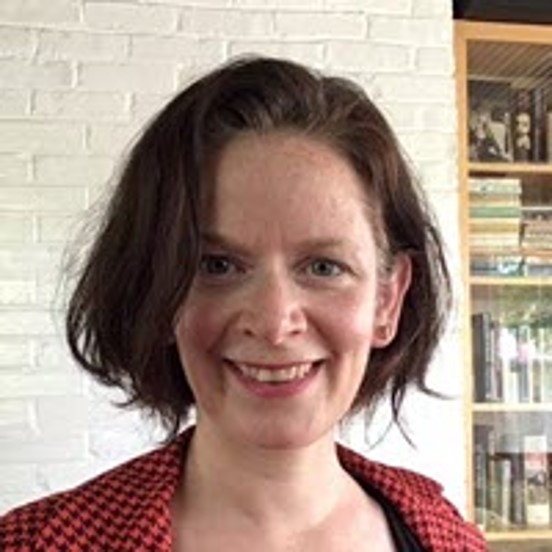 Monica Farrow – Sr. Business Mgmt. Specialist with 10+ years of experience translating business strategy into programs to drive critical skills and drive business performance for global workforce groups ranging from 2K-90K.
Time: 5:30 – 6:30pm
Cost: $0
Location: Virtual via Zoom
Please note that video images and voice recordings may be taken during this meeting and other Tri-State HRMA events for use in the chapter newsletter and on social media. By attending this event, you are consenting to such use. If you object to the use of your image or voice, please contact our administrator, PD Jones and Associates, to discuss your options.
Go Back