A SHRM Foundation Fundraiser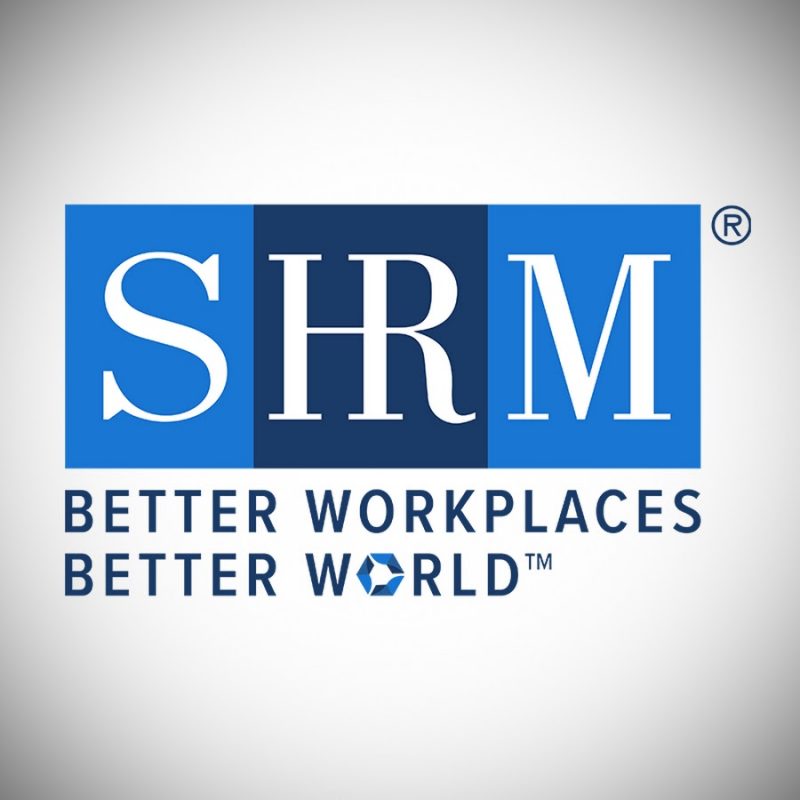 Wednesday, January 19th from 7-8:30pm EST
Cost is $30 Donation for you AND a friend! BYOB Wine (or Beverage) and enjoy learning about wine!
Participants may choose to purchase the following French wines to be featured during the event –
White – Sancerre – a Sauvignon Blanc
Red – Cotes du Rhone – a blend Grenache
Bring a friend and join Tri-State HRMA for this unique, fun, informative, and highly engaging virtual wine-tasting event while supporting our HR profession through the SHRM Foundation!
Matt Demers, our CMS-trained Certified Sommelier, will be reviewing the core foundation for appreciating wine. Unlike most sommeliers who use complicated terminology, Matt will teach us the basic language of structure — the true cornerstone.
Once we understand the 5 concepts of structure —  what we like and don't like — participants will have increased confidence ordering wine in any restaurant or shop.
Matt's goal is to demystify wine in a down-to-earth, interactive setting. Matt will teach us the insider tricks of the trade of the wine industry and answer any question we may have. Topics brought up during the seminar:
The 5 components of structure (with focus on 3 specifically — acidity, tannins and body).
The difference between structure v palate.
Understanding the importance of France in the wine world.
The analysis of acidity with a French white.
The analysis of tannins with a French red.
The analysis of body using both wines
How to read a restaurant wine list using structure.
Q&A
No matter your previous relationship with wine — from novice to owning an extensive wine cellar — this seminar will increase your wine vocabulary and will be invaluable to purchasing what you like most.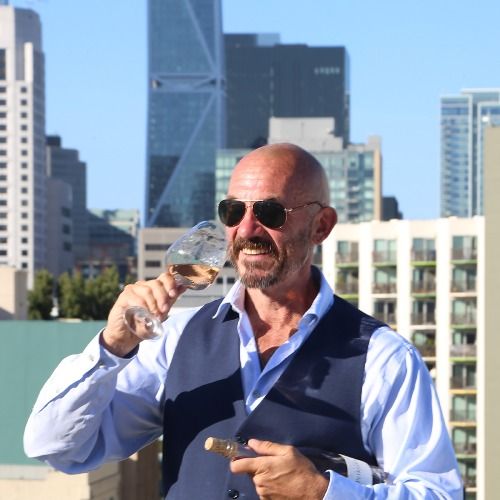 Matt Demers is a CMS-trained Certified Sommelier working as a wine educator in San Francisco. Matt has been in the wine and hospitality industries for over 20 years in various sales and front-of-the-house capacities. Matt is also a Certified Specialist of Wine (CSW) and achieved the Advanced Certification with the Wine & Spirits Education Trust (WSET). Matt is currently studying for the French Wine Scholar exam. Matt also offers concierge services to Northern California wine counties.
You can follow Matt on Instagram at @rogue.somm
Go Back