The ABCs of LGBTQ+
What HR professionals need to know about gender inclusion in the workplace
Presented by:
Amelia J. Michael, Technotherapist™
Pronouns: she/they
Are you familiar with all the letters in LGBTQ+ and what they stand for? Do you have trouble using "they" as a singular pronoun? Have you wondered why people have pronouns after their name and if it's the right move for your business? Join us for a conversation about gender that will answer your questions and get you started on a path to more inclusive workplace practices.
Upon completion of this program, participants will:
Understand the meaning of LGBTQ+ terminology and why this is important to businesses today
Understand transgender terminology and transition planning to support individuals in the workplace
Understand pronoun usage that is respectful of gender inclusion
Learn about common mistakes people unknowingly make that create discomfort
Integrate empathetic responses to gender inclusive practices
Approved for 1.25 SHRM PDCs
Pending HRCI Credit Approval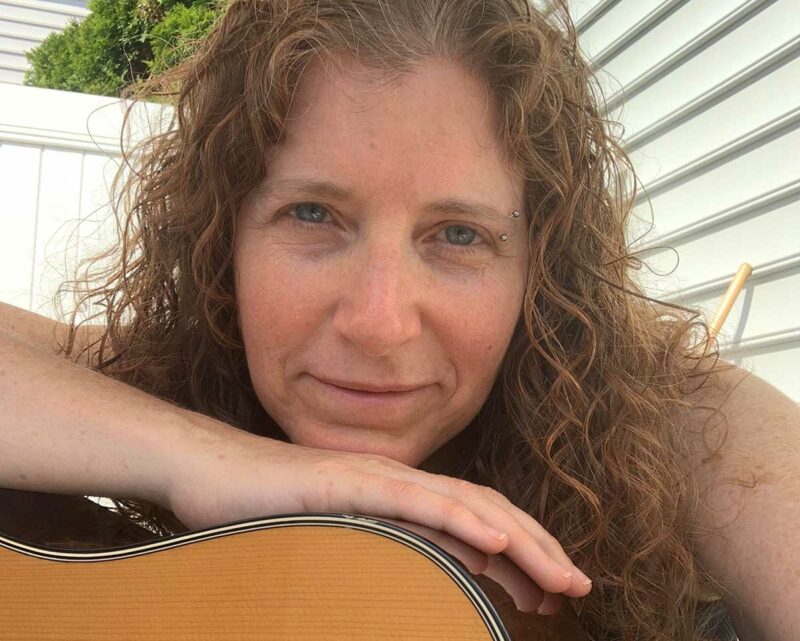 Amelia's passion for social justice began as a teenager, when she participated in an underground feminist movement in Israel that aimed to raise awareness about consent. That early experience led Amelia to obtain her certification as a crisis and domestic abuse counselor through the Commonwealth of Pennsylvania in 1994, working as an emergency room volunteer, and growing to offer private counseling.
In 2010, after co-owning and operating an IT firm for 15 years, Amelia founded Aikotek LLC, a certified small, minority owned business, focusing on the things that IT companies were not doing, namely teaching users to understand technology and bridge the communication gap between humans and their machines. In 2018, she co-founded Polycute.com to serve the LGBTQ+ community with unique greeting cards and gifts that celebrate and normalize all identities and genders. Most recently, Amelia earned her Certificate in Diversity and Inclusion from Cornell University to expand her social justice work to the realm of gender and LGBTQ+ inclusion.
Amelia's continued work with marginalized communities has inspired her to launch Aikotek's Gender Inclusion for Business Program, as well as her coaching programs. She coaches family members who struggle to adjust, understand, or accept a loved one's LGBTQ+ truth. These combined experiences led Amelia to develop her specialty: helping people become comfortable with the things that make them uncomfortable. She offers a space for people to acknowledge their discomfort, to "not know what they don't know," and to ask questions without fear of judgment.
Registration:
Members: $25
Guests: $30
Students: $10
Meeting Agenda:
6:00pm: Tri-State Welcome and Updates
6:20pm: Networking
6:40pm: Legislative Update
6:55pm: Speaker Presentation
7:55pm: Wrap-Up and More Networking
All attendees will receive a Zoom link to the Virtual Monthly Meeting on March 3rd at 8:00am. The link will be sent from Constant Contact to the email that you used to register.
Go Back